Plain flour     1kg
Salt                 1tsp
Sugar             1tsp
Yeast              1tsp
Yogurt           250ml
            Mix all the ingredients in a large bowl or in food processor and blend well and then add enough water to make soft dough. Kneed it till its soft and cover with cling wrap and leave to rest for 20mins.
            Now heat the grill of your oven to maximum and place your rack to the top shelf. Now roll the dough as needed on flat surface with the help of more dry plain flour thin enough and place it on the baking tray. If u have spray oil the spray or just oil the top of the bread and grill it for 1-1 ½ mins on each side but keep an eye on the bread. When it's done wrap it in foil to keep warm and enjoy with daal and chicken. J
Achari  Chicken 
1Kg.  
Fenugreek Seeds ( Metti Dana) 1 tsp
Mustard Seed. 1 tsp
Fennel seed ( saunf). 1 tsp
Cumin Seed ( jeera). 1tsp
Onion Seed ( Nigela seeds). 1 tsp
Chilli Powder. 1 tsp
Turmeric Powder    1 tsp
Oil 3 Tbsp, you can take Mustard oil
Green chillies. 6 Big
Onions, Sliced 2 big
Garlic Paste.                        2 tsp
Ginger Paste 2 tsp
Curd / Yoghurt 1 cup
Juice of 1 lemon or lime
Salt to taste
   Mix together Number 2,3,4,5,6,7,8 and Salt in a bowl and take out 3tsp of this mixture aside and Mix with lemon juice. Slit the green chillies and fill this spice mix in the chillies and keep aside
      Heat oil in a pan, add the Mix spices and Onions and Fry till Golden Brown, add chicken, Ginger garlic past and fry for 1. Min on High heat then add Curd and mix well, add salt if needed and stuffed chillies, Cover and cook till Done.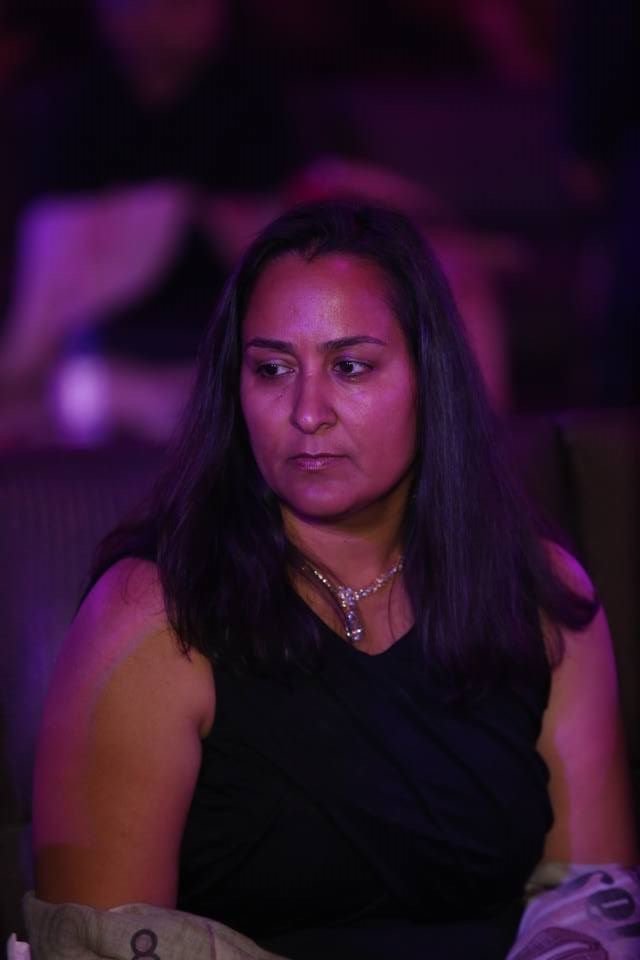 Sonia Kaur Bumrah was born in Amritsar and graduated with Arts. She has travelled around the world which has influenced her inspiration for cooking different cuisine. She has lived in Sivasagar, Rajahmundry, Mumbai, Baroda- in India, Cairo-in Egypt, Medan- in Indonesia, Doha- in Qatar, Livingston-in Scotland, Erbil-in Iraq, Roma and currently resides in Perth-Australia. She has cooked in Four Season Cairo, Taj Hotels and Palace in Delhi, Goa and Jaipur, India. Her cooking skill ranges from North and South Indian dishes, Thai, Middle Eastern, Continental and Baking