I want to fly
like the birds
as freely as they do –
by stretching my wings wide.
Like the humming birds,
have the desire to soar with joy
as high as, is possible;
like the cuckoos,
want to roam all around
by singing the song of spring.
I wish to go
beyond the blue sky,
as vigorously as the eagles;
want to see
the whole of God's universe –
all His creations – big and small;
like the white doves
hope to spread the messages
of love and peace
to everyone whoever I would meet
on the road.
I want to fly
as far as I can
by stretching my wings wide.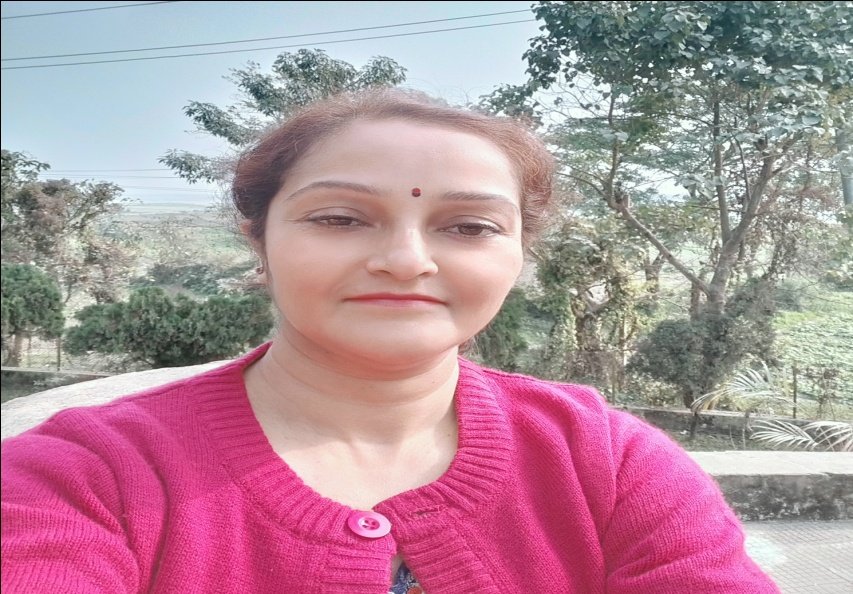 Navanita Medhi is from Guwahati. She teaches Political Science at J. B. Law College, Guwahati. She takes interest in writing both in English and Assamese since childhood.