1. Wash your hair regularly –
One should wash hair and scalp regularly to keep it clean from dust, grime and oil. The frequency of washing depends on hair type. For instance if one has dry hair then it should be washed at an interval. But oily hair needs to be washed frequently.

2.Use chemical free shampoo- One should use chemical free shampoo to avoid skin irritation.

3. Avoid hot water –
While cleaning hair one should avoid hot water and preferably clean hair with Luke warm water.

4.Dry your hair naturally- It is better to dry your hair naturally after wash instead of using blowers and dryers. Blowers and dryers can be used only on special occasions.

5.Oiling the hair- One should nourish the hair with oil like coconut, almond, castor oil etc. before washing.

6.Eat healthy and drink water- One should eat healthy food and drink plenty of water for the hair to get proper nourishment.

7.Keratin treatment- If the hair has been treated chemically while styling , one should go in for keratin treatment.

8.Hair spa- For regular haircare hair spa is important.

9.Shield your hair- One should shield one's hair from extreme weather by covering it appropriately with head gear. UV rays and harsh winds also damage hair to a large extent.
10.Trim your hair- One should trim one's hair regularly to get rid of split end.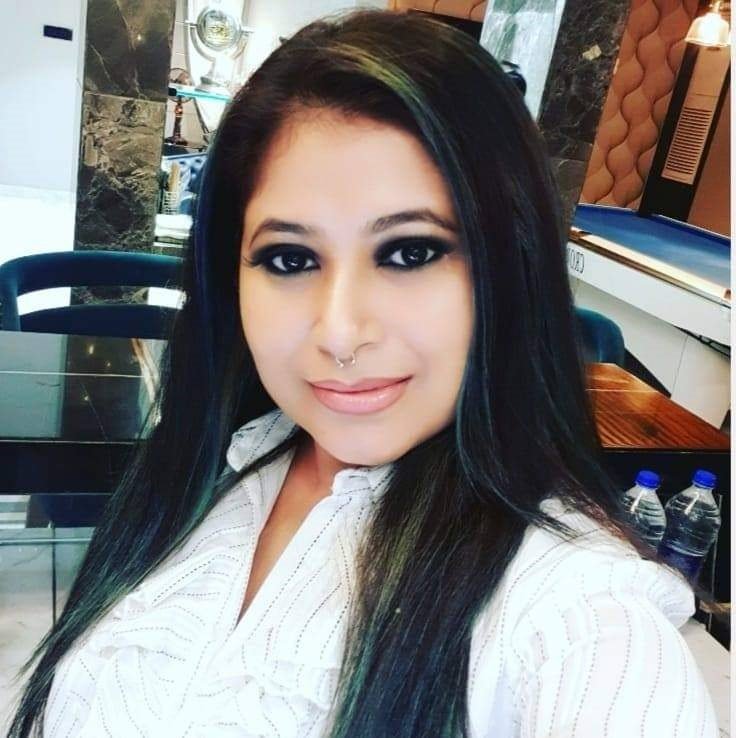 Papori Dutta, proprietor DARPAN, A beauty academy established in 2003, offering makeup, beauty, hair styling, nail art courses and other beauty services. She has done courses from Toni & Guy, Hong Kong, Vidal Sassoon, London & Heading Out Academy, Australia.