Winter- in a hurry to bid farewell
As the lonesome trees slouched, their leaves hung low
People longed for their loved ones to return
The cold mess unearthed the deep seated warmth of the households from aeons ago!
'Twas different this time
The chill-instead of freezing and drying- was the cause
For light and laughter among the masses and
A reason for everyone's applause
The end to a decade
Stirred up emotions, even within the emotionless
Some mourned for the ages lost, some prayed for the ones left
Alas! All rejoiced and all were blessed!
A salutation for the last month-
As it is the last one to see us fall
The last one to see us rise again like
Phoenix from the ashes and gather his soul
Winter- we shall meet again
When the horizon and the Sun are no longer apart
And the days are shorter and colder with the need of a fire- in front-
Along with the one in our hearts!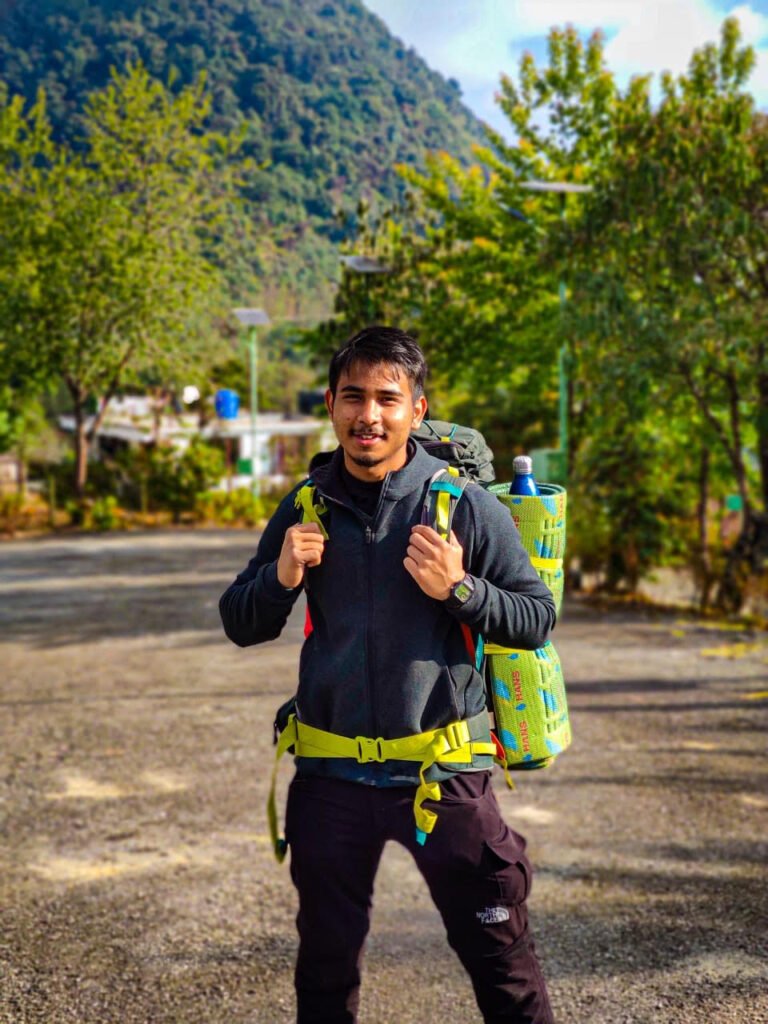 Saranga Mahanta is an engineering student at NIT Silchar. He has a craze for adventures and a love for the hills. He play the piano and write haiku and stuff when his creativity strikes every once in a blue moon