Most of us wear makeup for parties, weddings or special occasions. Many of us wear makeup everyday to work, dinner or even for an online meeting.  But after that most of us neglect to remove our makeup properly.  This might result in the skin breaking out, it can clog pores or it can dehydrate our skin. Therefore it is very important to remove makeup every night before we sleep, so that our skin glows and remains healthy.
Use Micellar water- Using micellar water is a quick and easy way to remove makeup. It is suitable for most skin types.  We can saturate a cotton pad and wipe our face with it.

Cleansing oil- As oil attracts oil, using oil is a good way to remove makeup too as the oil removed is replenished when using cleansing oil.

Removal of lip colour- One should begin cleaning makeup by first cleaning the lip colour. Gently wiping the lips with a cotton pad soaked in micellar water or cleansing oil, will clear it off lip colour.

Eye makeup removal- We should dab our eyes with the cleaning liquid like micellar water and let it sit for some time. This will remove eye makeup quickly rather than if we pull or drag the skin or scrub it.

makeup wipes- Using only makeup wipes may not clean your face. It is essential to use water and face wash to remove residue

Cleanse your hairline- while removing makeup it is important to push your hair back and cleanse your hairline. Because after a while cleaning in the area nearing your hairline makeup residue accumulates in the area and clogs the pores.

Use of steam or hot towel- After removal of makeup , steam can be used to open pores or face can be wiped with a hot towel.

toner and moisturiser- One should use a skin toner and moisturiser after the makeup removal. This will ensure a clear, healthy visage.

Cleanser- Dry skin can be cleaned with face cleanser and oily skin can be cleaned with face wash.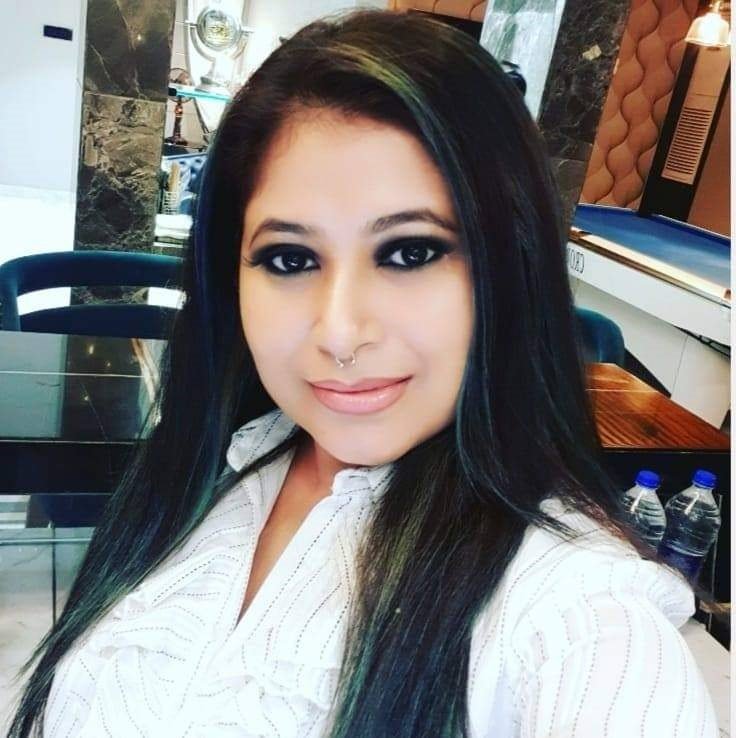 Papori Dutta, proprietor DARPAN, A beauty academy established in 2003, offering makeup, beauty, hair styling, nail art courses and other beauty services. She has done courses from Toni & Guy, Hong Kong, Vidal Sassoon, London & Heading Out Academy, Australia.