Stylistic trends in music, films and fashion that are characteristically derived from the past is known as "Retro". The fashion industry embraced "Retro" perhaps more than any other industries. The fashion of the bygone era inspired many! Thus the prefix for backward became a catch word for fashion in retrograde, fashion in retrogression or retrospective fashion! It is imitative or consciously derivative fashion which is at least 2 decades old or even older. It refers to styles that are either copied or adjusted from earlier periods. It is to be noted that in "Retro Fashion" the style context is new but fashion concept is from the past.
Retro Fashion has become popular during the late twentieth and early twenty first centuries. The growth of this kind of style can be attributed to the rage for vintage clothes. Perhaps this demand of flaunting old look as fashion statement let to create retro clothing with new fabrics and accessories in the same way or to suit to modern taste with adaptation. It embraced, revived and used period styles from certain counter cultural backgrounds as an alternative for consumers. Fashion styles from the 60s is more popular because works of the fashion legends were documented in terms of being photographed, catalogued and exhibited in museums as perhaps none other until that time.
 Retro fashion is associated with playful nostalgia of using the past fashion storehouse! 
Retro chic fashion has blossomed into a profitable commercial style. 
Critics term it as world where stylistic innovations have reached an end and all that is left is to imitate the dead styles of bygone decades! It is viewed as intense lack of creative invention. 
Retro fashion lovers represent it as an inspiration from styles of the past decades, a nostalgic return to the past with improved technology and creative cache to keep it alive!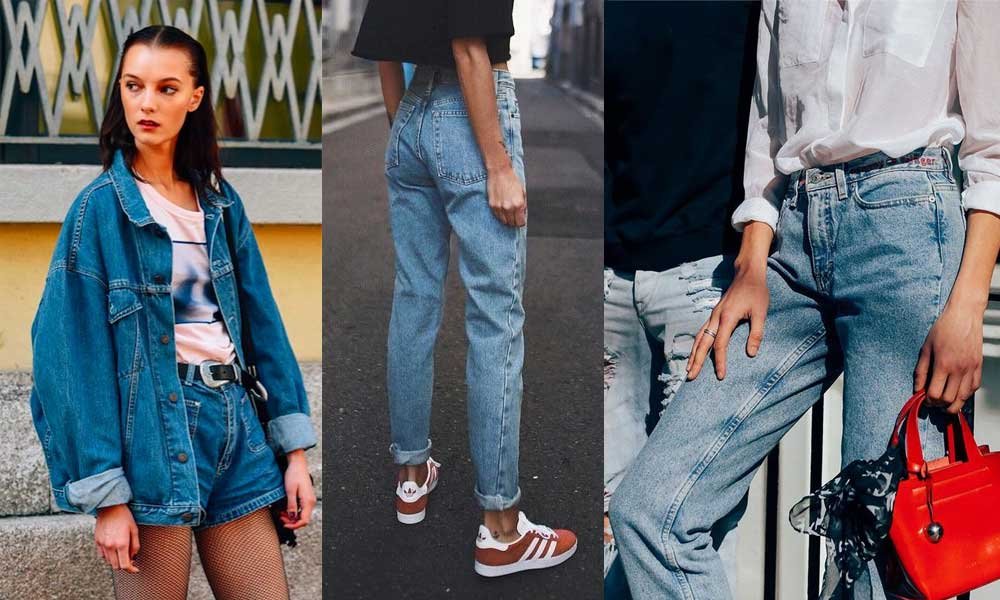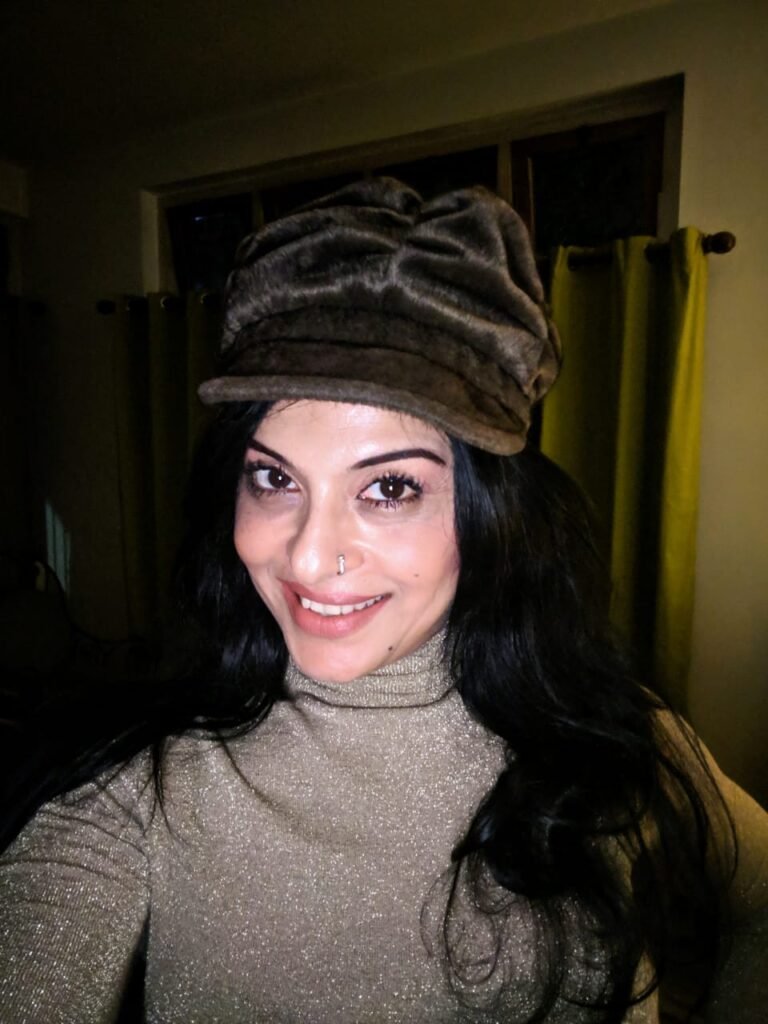 Anamika Chaudhury is a garment designer who runs a tailoring unit for more than 15 years. She is a perfectionist and it can be viewed in her niche level of workmanship. Apart from her profession, she is involved in organic farming and rural upliftment
.