What do we mean by 'social egg freezing' . 'Social egg freezing' or 'planned oocyte cryopreservation' as it  is more appropriately called is the method to preserve reproductive potential in women of reproductive age. This is the process by which any women of child bearing age can freeze her eggs for the purpose of giving birth to a child at a later date i.e  years after the preservation. This   process  involves the hormonal stimulation of the ovaries, followed by transvaginal retrieval of the eggs and subsequent freezing and storage of a woman's viable eggs.  The egg freezing is done by the process of vitrification which has very good oocyte survival rate after thawing  and improved pregnancy rates. The clinical pregnancy rates are much better if oocytes  are obtained from women less than 35 years of age and the rates slowly decline with advanced maternal age at the time of freezing.
Egg freezing has been used since the late 1990s for fertility preservation in young women with cancer who are at risk of sterility as a result of their cancer or its treatment. It is also done in those women who are at risk of premature ovarian failure (POI) like in women with history of POI in family, haematological conditions like sickle cell disease, autoimmune diseases such as lupus, and gender diversity, such as being  transgender, etc. These are the medical indications of oocyte cryopreservation. 'Social egg freezing' on the other hand uses medical technology to respond to a non-medical problem  i.e  natural aging. It is typically offered to women under 38 years of age who want to delay their childbirth for social reasons and at the same time also want to preserve the option of having healthy, genetically related children at a later date.
A women's fertility decreases with age and this is a well-known phenomenon. She is most fertile from 20 yrs to 30 yrs and female fertility decreases gradually but significantly after age 32 years and faster after 35 yrs. This decline is largely because there is a decrease in follicular number and oocyte quality with increasing  age. If older women do conceive, they are at a significantly higher risk of fetal chromosomal abnormalities and abortions.  Studies have highlighted that many women are unaware of the effect of age on fertility. The role of women in today's world has changed significantly and for better. Over the last few decades, late marriages and the rate of first births to women aged 35- 39 yrs has been on rise. This is largely due to women's increased access to education and participation in the workplace. Ironically, a women's  critical  periods  of  advancement  in education and their workplace  takes place when women are in their 20s and 30s and this is also the time when female fertility is at its peak and is beginning to decline. Planned oocyte cryopreservation increases reproductive options for  women,  thus allowing  reproductive autonomy to the women. It thus improves women's ability to organize their education, work, and family building with less pressure from the ''biological clock''. They thus get time to establish suitable relationships and other life circumstances and can prepare themselves for having and raising children. It reduces the pressure to have a child when the woman is not psychologically, socially, or situationally ready.
Patients who wish to pursue this technology should be carefully counselled about age and clinic-specific success rates of oocyte cryopreservation vs. conceiving on their own. They should also be informed about risks, costs, and alternatives to using this approach. Though technologies such as oocyte cryopreservation may allow women to have an opportunity to have biologic children later in life but marketing this technology for the purpose of deferring childbearing may sometimes give women false hope and encourage them to delay childbearing.  So even though Oocyte cryopreservation for circumventing age-related infertility is becoming more widely accepted and more and more women are coming forward for their fertility preservation, it is paramount that women receive the correct information about oocyte preservation and its success rates and do not accept it as an ' insurance policy' as it is sometimes  portrayed .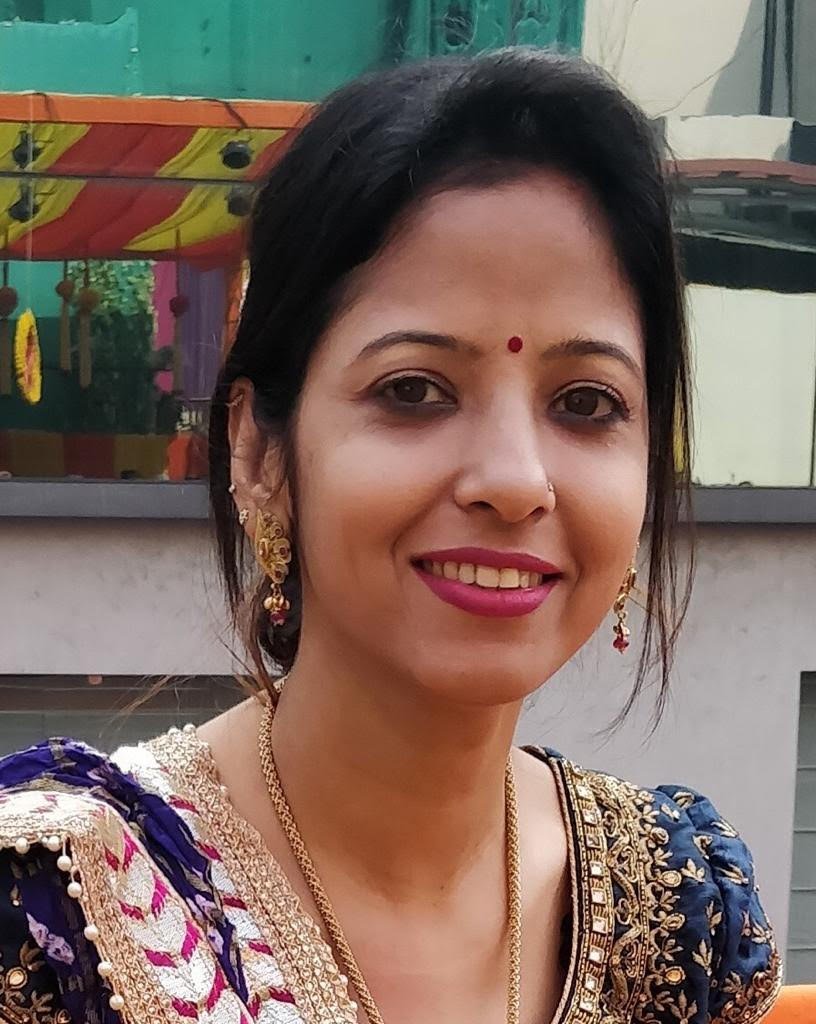 Dr.Kanchan Murarka
DGO, FIAOG, FICOG, FELLOW (Reproductive Medicine). Infertility Specialist and IVF consultant laparoscopic surgeon