Studying away from home makes you realise how special even the smallest of occasions are at home , specially BIRTHDAYS !! 
And as I'm sure we all can agree that birthdays are incomplete without a cake . 
Making this cake here , several miles away from home made me feel closer . It was my way of wishing my special ones on their special day . It's all about the Little things !
Vanilla cake : 
Take softened 2tbsp Butter in a mixing bowl .
Add 1 cup Sugar to the butter . 
Add 1/2 tbsp Vanilla extract to the mix and mix until fluffy . 
To this Add 1/2 cup All purpose flour , 1/2 tsp baking powder , 1/4 tsp baking soda , 2 tbsp plain curd , 1/3 cup milk and mix well in the same direction until the batter is smooth .
Grease a microwave safe container or bowl with butter . 
Add the batter to the container and place it in the microwave for 5 minutes .
Let the container cool
Remove the cake on a plate and let it cool to room temperature 
Icing : 
Take 1-2 cups of icing sugar in a bowl .
Add 2 tbsp water and 3 drops of lemon juice .
Mix it well 
And the icing sugar is ready for glazing .
Add drops 10-12 drops of food colouring to the icing sugar and leave it still ( do not mix the food colouring into the icing sugar ) 
The icing sugar is now ready to be poured on top of the vanilla cake
Voila ! There you have a beautifully glazed marble textured cake which not only looks good but also tastes heavenly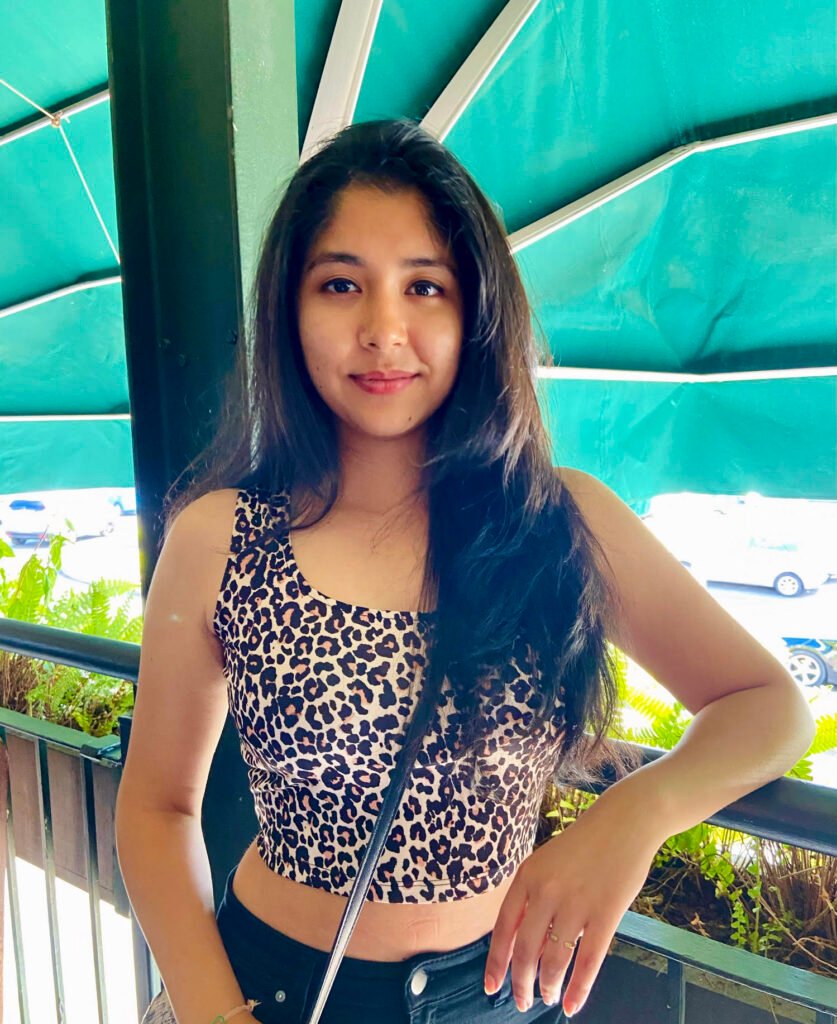 Shivani Negi 
Final year student 
SSR Medical College , Mauritius