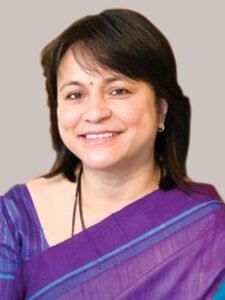 Greetings!
     Welcome to the second anniversary of our magazine the beautiful mind.org. Time seems to have flown for us. This is the 25th issue of the magazine and it seems like just the other day when we were planning the magazine. A large number of interesting short stories,emotion evoking  poems, thought provoking articles, creative art work, lick smacking recipes, gripping novels and awesome photographs have been uploaded in the last two years.
     We have endeavoured to bring in a variety of literary work and fresh talent to our readers. The magazine has been a platform for many aspiring writers to showcase their talent and some writers have even gone ahead and published books after the positive response of our readers.
     Last year we organised a short story and poetry contest and the response was overwhelming. The judges had a tough job selecting the winners. The response from young children and teenagers was truly heartening. We intend to publish their work in our "Blooming mind" section to encourage their work. Not everyone can be winners in a contest. But participating in the contest is also very important for us and we intend to bring out such talents through more contests.
     We would love to bring in positive changes in our magazine with additional features. We welcome any suggestions from our readers and would love to work on it.We hope that our readers continue to shower our magazine with love and appreciation so that we can take it to greater heights.
     Thank you readers!