NOVEL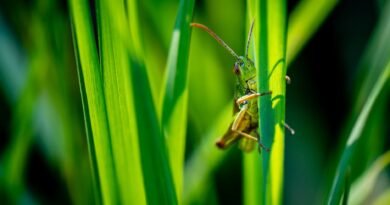 '1951 or 1971, in any case Bhojohari Dey, Radha Ballabh Saha, Kalipada Dutta and so many of them will have to go. Where will they go?' said, Jaydeep.
TECHNOLOGY
Artificial Intelligence Anurag Artificial Intelligence (AI) is a rapidly growing field of computer science that has enabled machines to solve
REVIEWS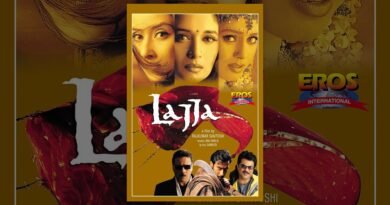 'Lajja' is a story which primarily focuses on the issues which arise due to gender inequality and
affects all women. Since time immemorial women have been fighting for their privileges, but
instead of being treated as equals, women are victims to gender oppression
WILD LIFE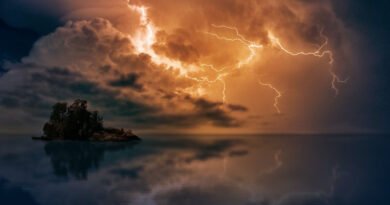 When I got the news that a group of elephants had died atop a hill at Bamuni in Assam's Nagaon District, all sorts of thoughts started crossing my mind, for the area had witnessed a number of elephant deaths over the years due to conflict. My initial reaction to the incident was how can humans have fallen so low to have caused the death of 18 elephants.
NON FICTION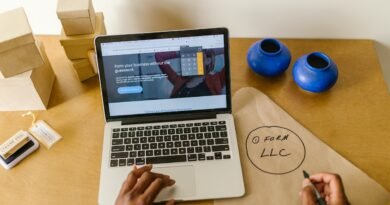 Why personal branding is important Roopal Arora Life is about creating and learning different experiences in our path.It is about
HEALTH AND FITNESS
HAVING A RUNNING PARTNER : THE BENEFITS Rajnish Goswami Motivation , bonding, safety : whats not to like  You're more likely
BEAUTY AND FASHION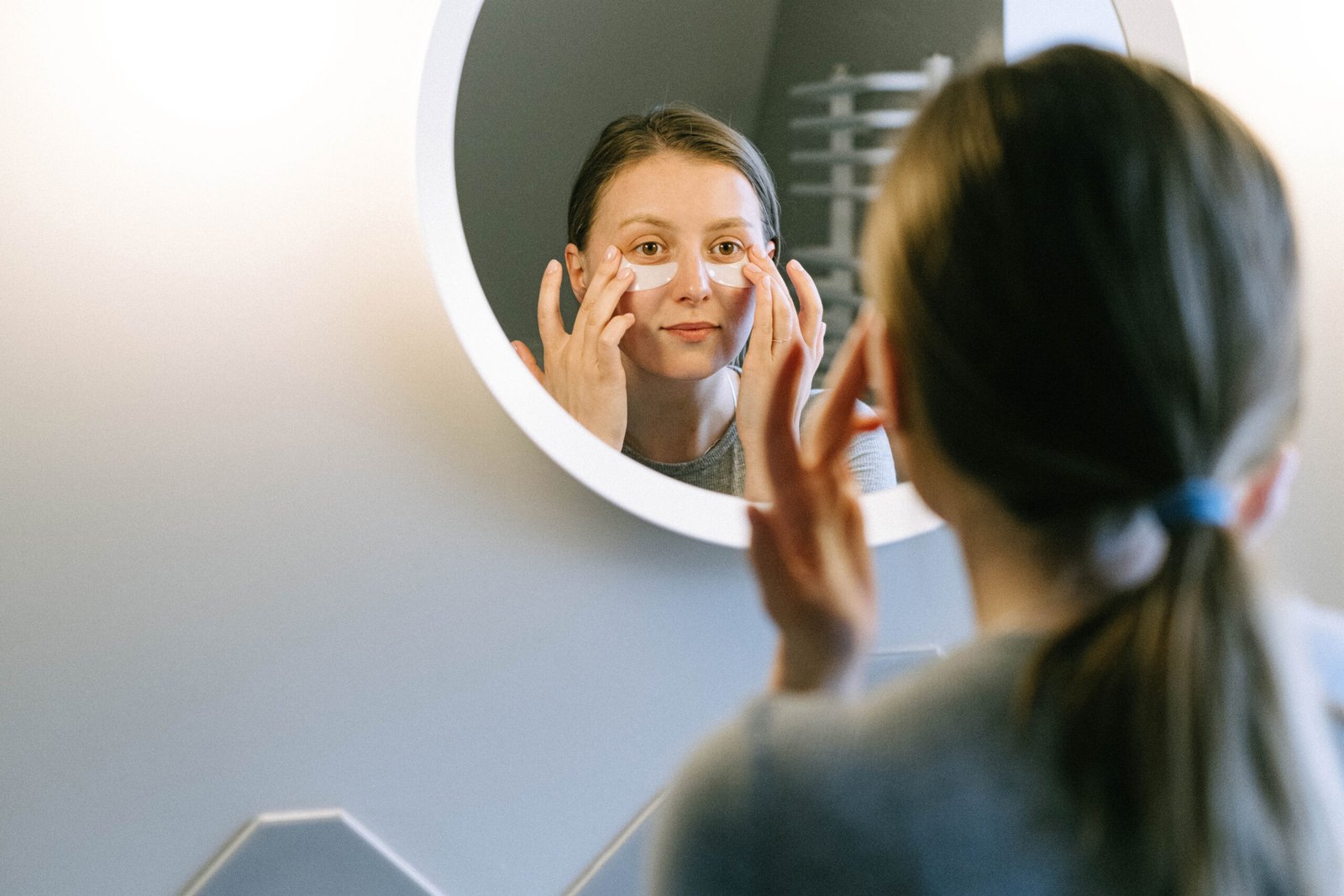 Most of us wear makeup for parties, weddings or special occasions. Many of us wear makeup everyday to work, dinner or even for an online meeting. But after that most of us neglect to remove our makeup properly. This might result in the skin
TRAVELOGUE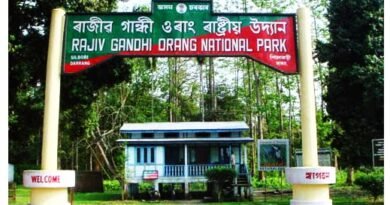 It was around the first part of October, 2019 that one of my friends, Alpana proposed a trip to the Orang National Park situated in the Mangaldoi district of Assam
Photography
Editor's Letter Dear Readers, The new year is a time of reflection.  As we look back at the year that