One part of our visage that we tend to neglect is our lips.  It is mostly during winters when we have dry, chapped lips that we take care of our lips by putting on balms.  Most of us do not know how to take care of our lips.  So here are a few tips-
Exfoliate- Remove dry, dead skin by applying salt or sugar with a nourishing oil like coconut oil or jojoba oil at least once or twice a week.
Moisturise- Moisturise your lips regularly by using a pure aloe Vera gel.
Sunscreen- If you are outdoors for a long period, do not forget to put on a lip balm with a SPF 30+.
Hydrate- One should stay hydrated by drinking eight to ten glasses of water regularly to have fuller lips.
Exposure to toxins- Smoking cigarettes and exposure to polluted air and chemicals can damage the colour of your lips.
Removing makeup at night- One should be particular- it is always better to remove lipstick or lip gloss before going to sleep.  A soothing lip balm after cleaning it off lip colour will make the lips soft and supple.
Lip balm- Using lip balms which contain shea butter, cocoa butter and coconut oil is better than using lip balms with ingredients like camphor which dry up lips.
Vitamin E- Vitamin E capsules can be cut open and ingredients used on lips to boost circulation and generate new skin cells.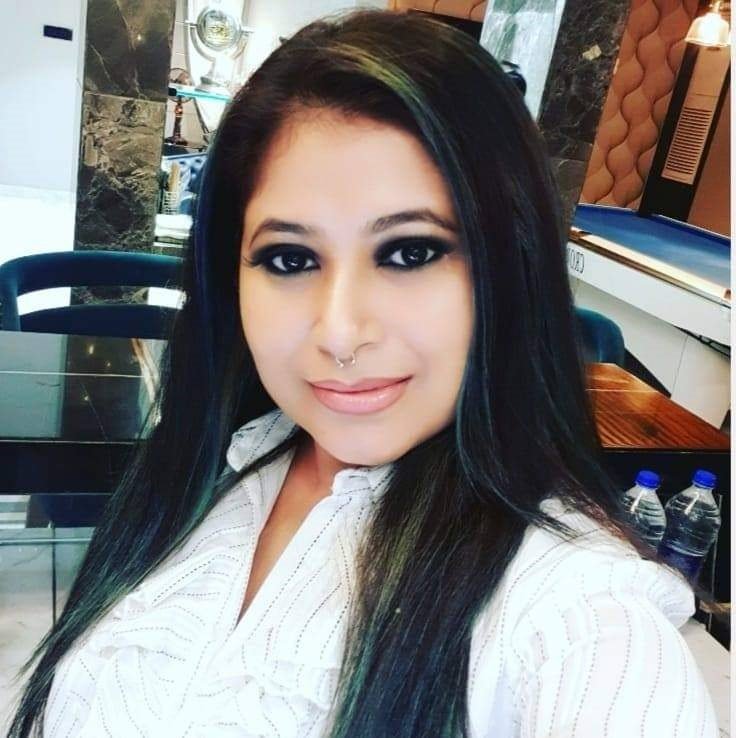 Papori Dutta, proprietor DARPAN, A beauty academy established in 2003, offering makeup, beauty, hair styling, nail art courses and other beauty services. She has done courses from Toni & Guy, Hong Kong, Vidal Sassoon, London & Heading Out Academy, Australia.