Mom
Mom-Moms are the best
because they teach us.
If we are sick they take care of us,
they are all-rounder and
we can call mom in so many different ways-
Maa, Mataji, Mummy etc.
Sometimes she scolds us because
we do mistakes but she
scolds us so that we will not do that again.
Moms are our first friends.
They are our best friend.
They are the best.
All who have moms
they are very very very lucky.
Love you Mom.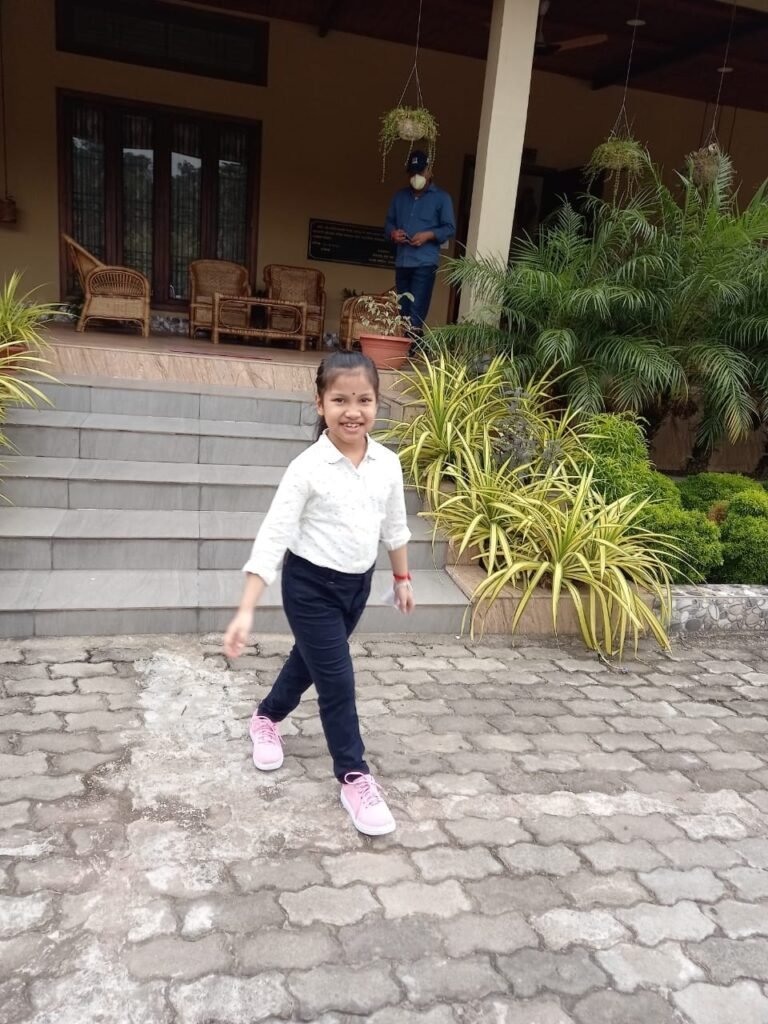 Miss Debahuti Ray, Std III. Anthony High School, Nagaon