Thoughts dwelling in our heart
Thoughts enriching the world
Thoughts opposing sorrow
Thoughts enchanting our tomorrow
Let them in
"Let them in!", I say to the sanguine souls
For the ones who cannot, I condole
"Let them in!", I say to the optimistic minds
For those incapable, are oblivious to where one might wind
Eminence isn't out of our reach
Enhancing it is easier; especially for the ones who teach
Nothing lasts longer than good old thoughts- when passed
A single abstraction grooms us for magnanimous tasks
Thoughts hold our hand and instruct us in this dreary path of life
For those who cannot see in the dark, it acts as a beacon of light
The ones ceding under the weight of humankind
Might find solace in the these clear thoughts defined
Fretting won't assist the process, it will abate
The importance of screening the blessings from the curse, hence, I reiterate –
"Let them in!"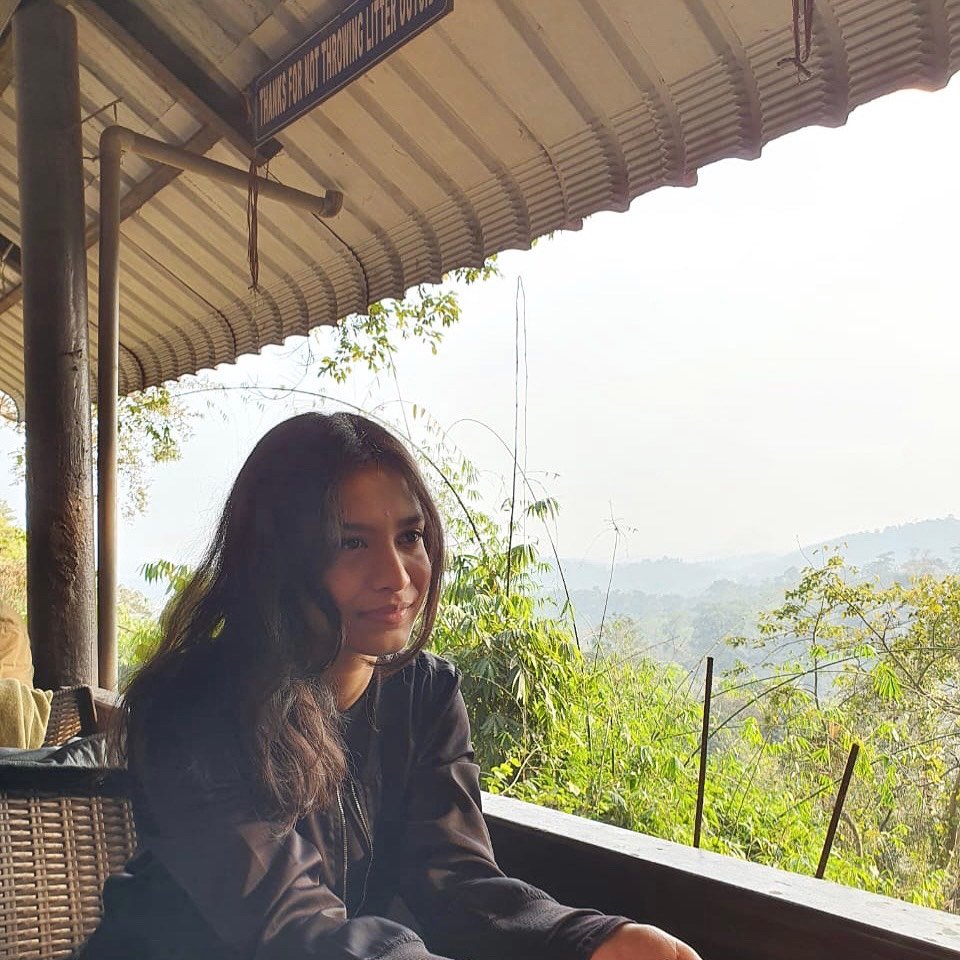 Soni Bhattarai is a first-year BA, LLB (Hons.) student of National Law University and Judicial Academy, Assam. She is also a member of the National Service Scheme's Intellectual Cell of her college which aims in providing service to the community. Apart from writing poems and articles, she also has a passion for dance- of all forms- but especially Bharat Natyam and she also holds a diploma in it.