I have made a world of mine
with my thoughts and imaginations
where everything is good,
where every mind is pretty.
In this world of mine
everyone talks beautiful,
everyone acts beautiful,
nothing awful can sustain here.
People laugh
and they laugh with pure happiness
and whenever they cry –
they cry to do away with anything sad.
They wake up, they sleep,
they live only with a pleasant dream.
They are glad with their nicety,
they are hopeful with positivity –
where life is wonderful
it is precious,
it sails through with loving care
nothing ill one can think,
nothing evil one can ever do.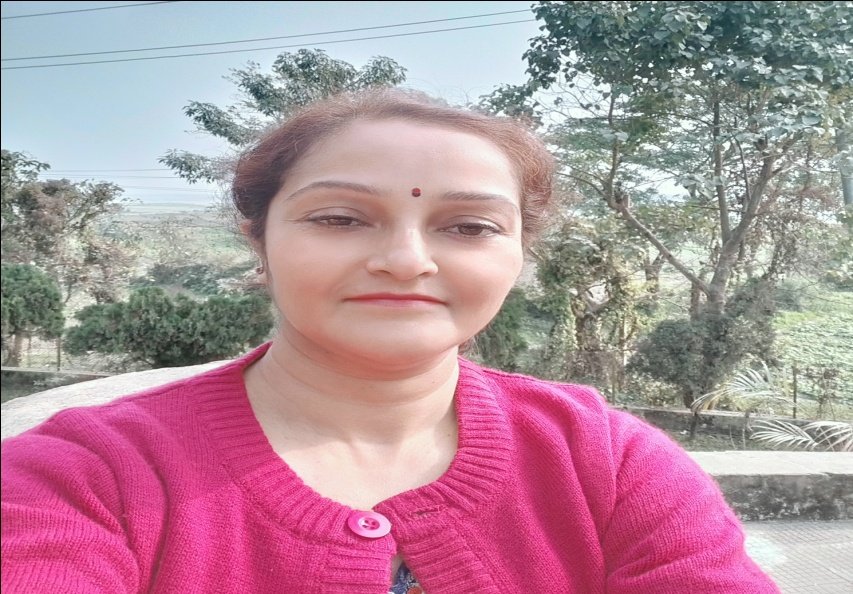 Navanita Medhi is from Guwahati. She teaches Political Science at J. B. Law College, Guwahati. She takes interest in writing both in English and Assamese since childhood.