How can you
think 'tis going to be easy?
What's to be uncovered by you,
Is why you're born for and what you are 'meant-to-be'
This journey we all must complete,
But do it with honesty,
And never ever cheat
You've got to push yourself harder,
Run a little bit faster,
No matter how big is the disaster,
Coz you're your own life's caster
Let your mind, soul and spirit get unfurled,
You have enough in yourself to brighten the world
Something this journey teaches us-
Is not to be superfluous,
With all things in which we have prowess,
And all the calibre we possess
But we've got to choose our own battles,
So no time for tittle-tattles!!
Get down to work,
But into your being, don't allow any quirk
You can't be superfluous,
You've in many tasks, prowess,
So much calibre you possess,
Tell yourself you're not powerless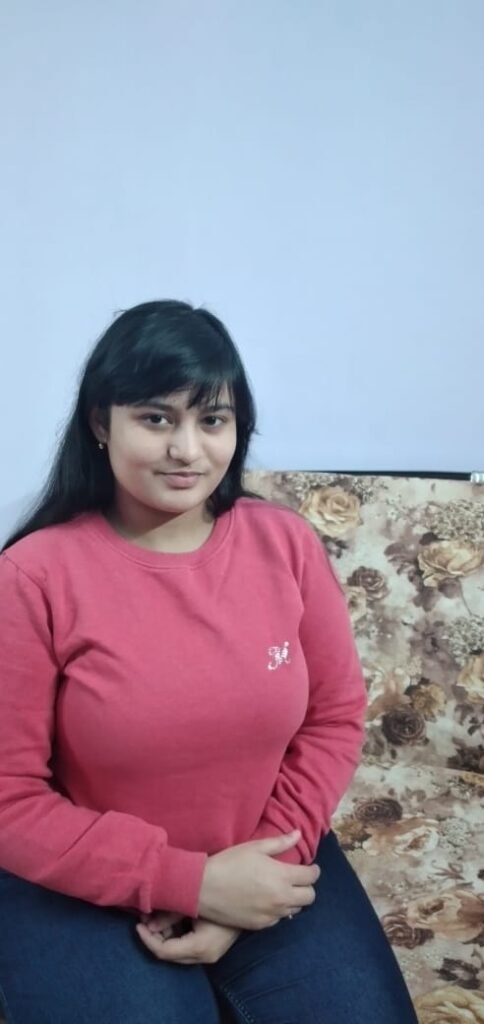 Olivia Kalita
Class IX
St Mary's H. S. School
Guwahati