You need:-
Mint 1 1/2 Cups
Fresh Coriander 1 Cup
Green Chilies 3-4 whole
Fresh Coconut 2 Tbsp
whole spices
Oil 2 Tbsp
Cinnamon stick 2 inch
Cloves 4-5
Green Cardamoms 4-5
Onions 2 Big, Sliced
Ginger Garlic Paste 2 tbsp
Mutton 1 Kg
Cumin Powder 1 Tsp
Coriander powder 1 Tsp
Black Paper to taste Crushed
Salt to taste
Water to cover the meat
Make a paste of Mint, Coriander, chilies and coconut and keep aside
heat oil in a pressure cooker, add oil and whole spice and cook for 2 mins on medium heat.
Increase the heat to high and add onions and cook till golden brown and then add ginger garlic
paste and cook till not raw. Add meat and cook till sealed on all sides now add Cumin and
Coriander powder, salt and pepper to taste and just enough water to cover the meat till half.
Pressure cook till 1 whistle. Open the cooker and add mint coriander paste and cook till meat is
tender ( open or close) Check the seasoning and garnish with fresh coriander and serve.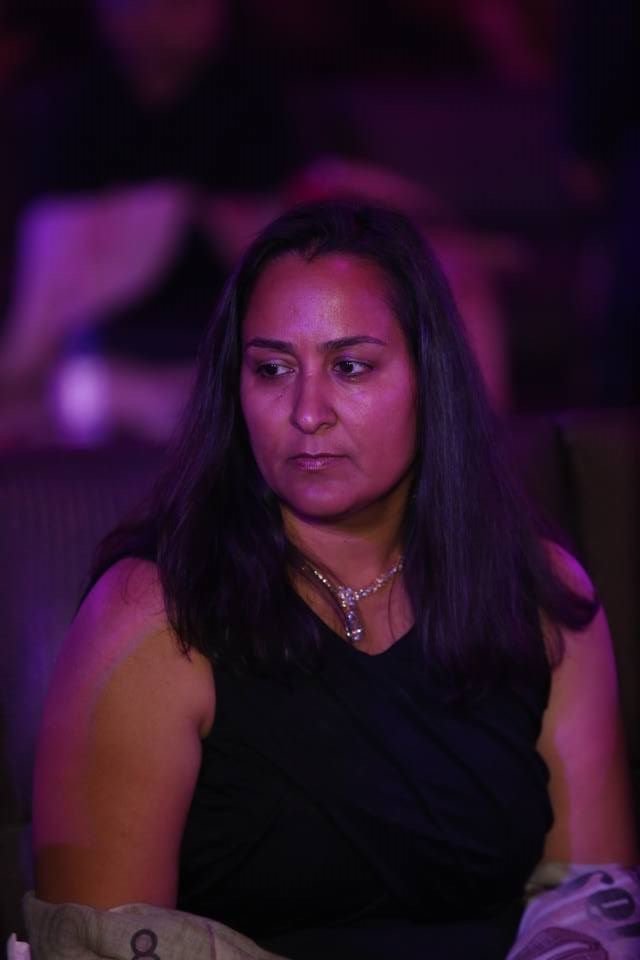 Sonia Kaur Bumrah was born in Amritsar and graduated with Arts. She has travelled around the world which has influenced her inspiration for cooking different cuisine. She has lived in Sivasagar, Rajahmundry, Mumbai, Baroda- in India, Cairo-in Egypt, Medan- in Indonesia, Doha- in Qatar, Livingston-in Scotland, Erbil-in Iraq, Roma and currently resides in Perth-Australia. She has cooked in Four Season Cairo, Taj Hotels and Palace in Delhi, Goa and Jaipur, India. Her cooking skill ranges from North and South Indian dishes, Thai, Middle Eastern, Continental and Baking