Autumn days, auburn twilights
I sit myself often
on a rocking chair, crafted
by my beloved's hands
That nurse the overlooking orchids,
Strolling along my vivid
Lane of memories, hued and shaded;
Myriads of constellations
canopying the path.
One fine day, we sit on the porch,
His contrived fingers
caressing my shoulders,
my curious lips utter, "How's Yuri?"
He smiles with sad eyes,
But as his eyes glance upon
my blank face, his face shades grim.
My lane is now a labyrinth
outgrowing obscured turns.
I wander the same unknown paths
greeted by many untold smiles,
a few stars shedding light.
And on one wintry morning,
A man lay calm on the cold wooden floor,
My hands holding his moulded fingers,
His lifeless eyes did look familiar.
I lift my gaze on the mirror forth-
a withered woman
gazing me with empty eyes.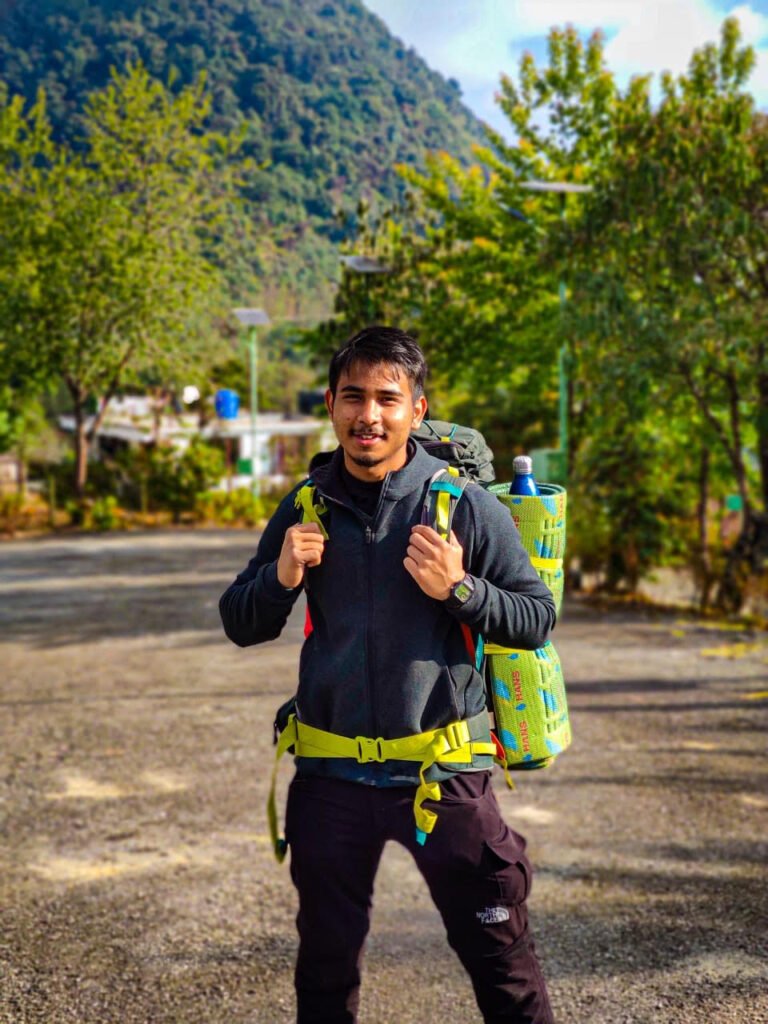 Saranga Mahanta is an engineering student at NIT Silchar. He has a craze for adventures and a love for the hills. He play the piano and write haiku and stuff when his creativity strikes every once in a blue moon