Ever felt your heart flutter?
And you could gather not, what set it off…
Was it the fear of the unsung tune in your heart, losing its resonance…
Or was it the anxiety, of not being able to find that nook in your soul
you had set aside for someone…
Perhaps the anguish of the untold words, weigh down on your heart.
Ponder not, just let it flow… 
The salt in the tears, fades it out all.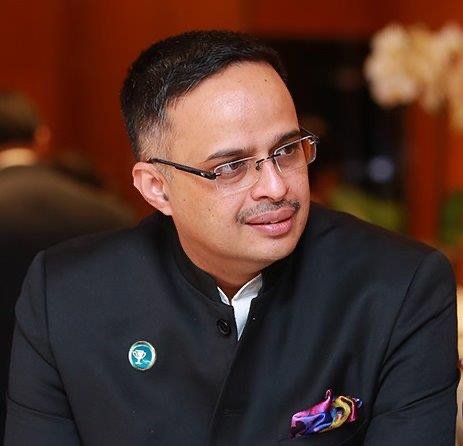 Nayan Ananda Goswami lives to D.R.E.A.M. – Drink, Read, Eat, Amble (about),Music & Movies.  A reclusive reluctant writer.