Little talent, little experiment
Are her acknowledgement
In a self-taught university-
A room of one's own personality.
Tall house, dark interiors
With lots of barriers
To became a prolific writer.
She was a brilliant fighter.
Her mother, sister,
Brother, father-
All went out for a voyage to the
lighthouse. See ya! See ya!
She called- with sleeping pills, a
Pen and paper-
A modern feminist writer.
The mark on the wall
Attract her- Is it a small hole
Or a leftover rose leaf?
Is stream of consciousness her motif?
To show the world- those hidden figures,
Sensitive thinkers,
Buried treasures under social pressure
Like Judith Shakespeare.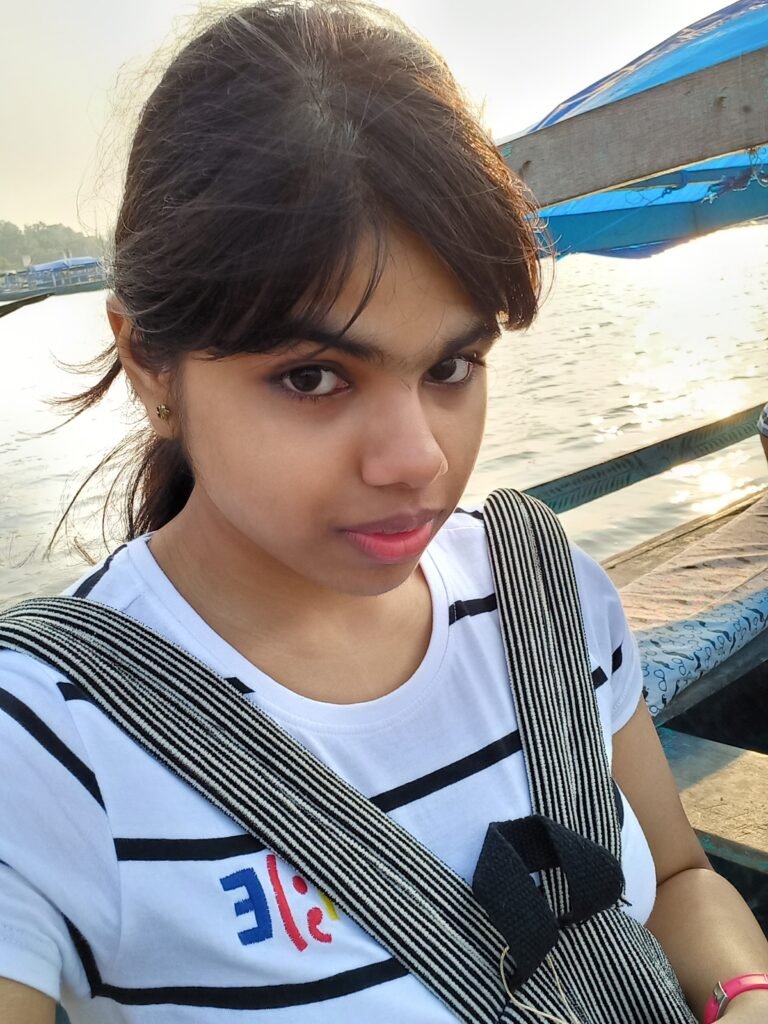 Monobina Nath from Kolkota is a poetess, who writes about maidenhood, women's rights, psychology, mythology and history. She has a keen interest about different cultures and their cuisines.