Yesterdays are gone
never to come back again,
you can just remember them now
either with happiness or grief –
live your life today
and live it to the fullest
because it will take
only few hours
for today to become yesterday
and to enter into the pages of the past,
so, never keep repentance
– start a song of eternity
with the words of green
and the tunes of love,
murmuring through the time,
synchronising everything
that comes along,
making a beautiful composition
– a melody of your heart's strings,
the song of your life.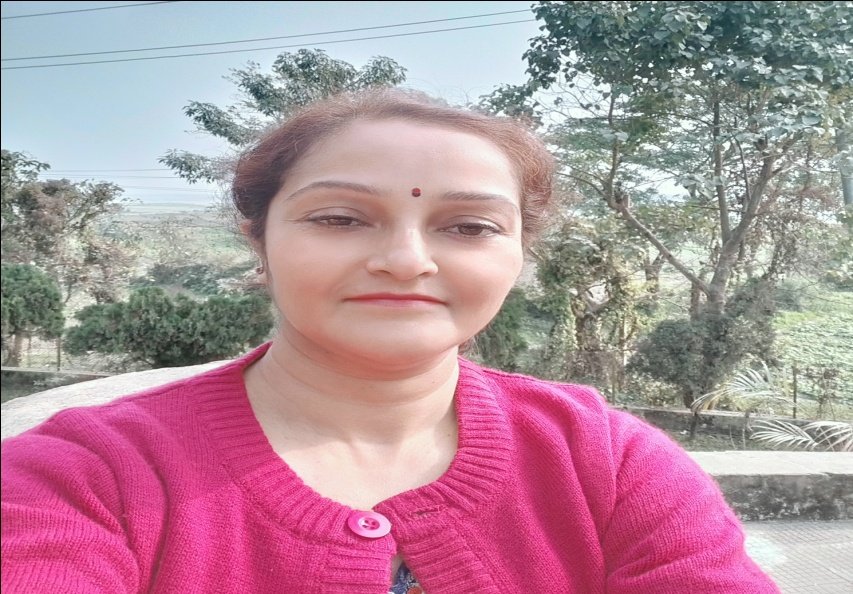 Navanita Medhi is from Guwahati. She teaches Political Science at J. B. Law College, Guwahati. She takes interest in writing both in English and Assamese since childhood.