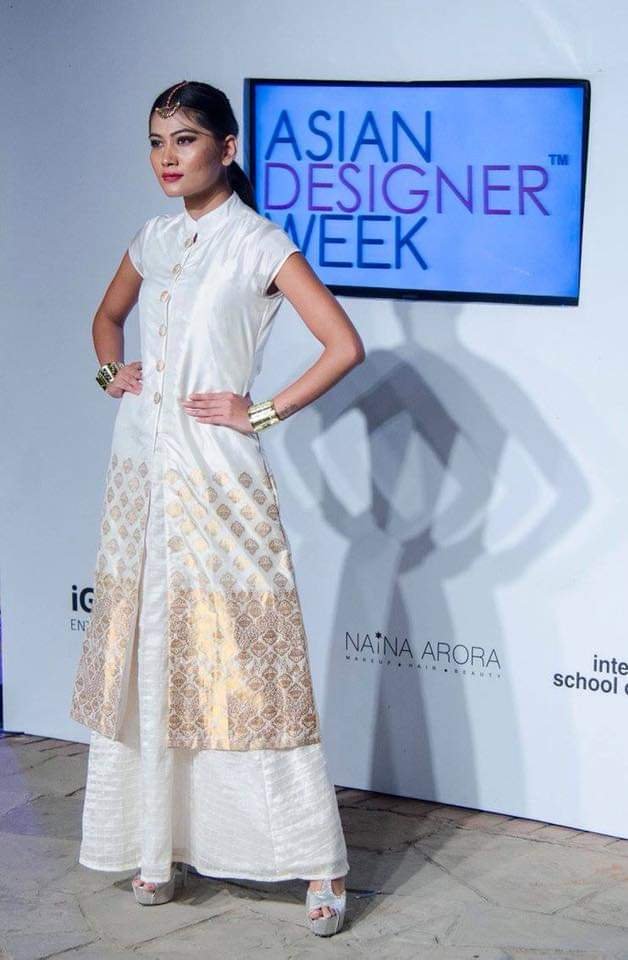 Secrets to Look Stylish Everyday:
Be Prepared… If you believe that it is difficult to be fashionable, then you are wrong. …
Look for Inspiration… Know this, half your battle is won if you look for inspiration. …
Dress According to the Weather…As far as possible, look at the weather report before you leave your home. It will help you stay prepared and dress according to it.
Looks Good on You…Well, we all know what we look good in! In that respect, never compromise by wearing something that you are not completely comfortable in. 
Aim to Look Chic…you can create a chic look by using the right accessories that can add more polish to your look
Select the Perfect Accessories…Always keep in mind that the accessories should compliment your outfit.
Keep Occasion in Mind…If you really observe the most stylish women around, then you will realize that they are dressed according to the occasion
Appropriate Inner-wear…One of the most important things to remember to be stylish everyday is to wear the appropriate inner-wear. It is because it has a big impact on the final look
Right pair of shoes…Style is not just about clothes, it is as much about your accessories and yes shoes of course. 
Find your own style….etc The trademark of a stylish woman is the fact that she is aware of all the latest trends but she doesn't follow them blindly. She has her own sense of style which she builds on. Most of it, as mentioned earlier, is all about confidence. Believe in yourself and trust the fashionista within you.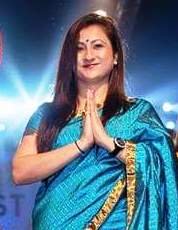 Payal Oshan Goswami 
Fashion Designer by Profession and Owner of ZAREE…Indo fusion Studio in Guwahati.