Do you remember ?
The dessert queen.
Faded glory of the greatest civilization.

Power that didn't succumbed.
The rivers of art , life and literature coursed towards the sea of politics and controversy.
The embraced victories loved the spectrum of the culminating revivalists forces .
Words enough to seduce the opponent, eyes that destroyed kingdoms .
Mudded and muted men in jealousy!
Her hands kept defeating the enemies and bloody feet kept moving.

Though she was the last, she was virtuous.
Sparkling through the times,
A woman is divine.
She is inevitable.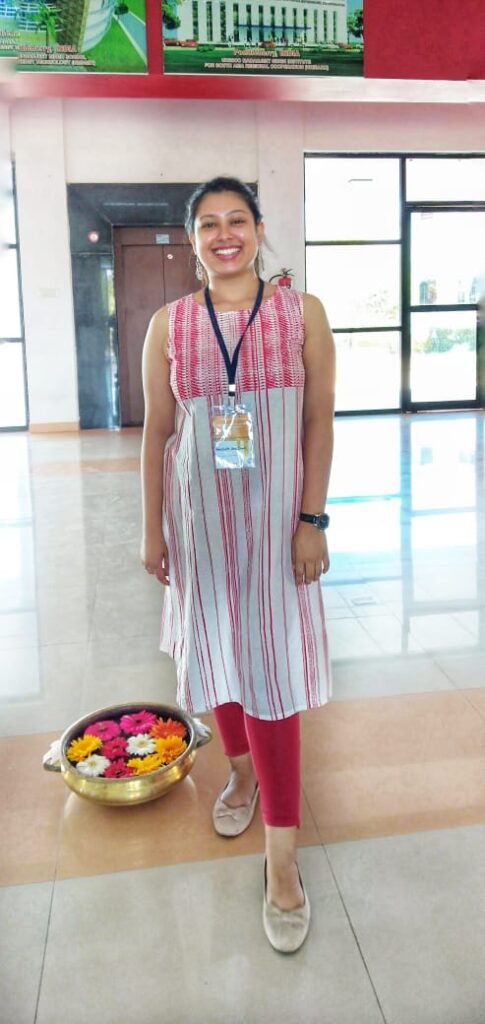 Parismita Goswami is a postgraduate scholar of Pondicherry University pursuing Politics and International Relations. She is a writer and has published papers in various platforms and is also a poet.