The setting sun still glitters
making a panorama of colours
in the western sky,
the river smiles
at the scintillating reflections
on it's waters,
the birds are returning home
displaying beautiful scenes,
the hills are becoming darker
at a distance,
the evening star is showing
a brilliant glance,
the cool air around
is carrying the message (that)
yet another day
is going to be added
in the pages
of  life's  history.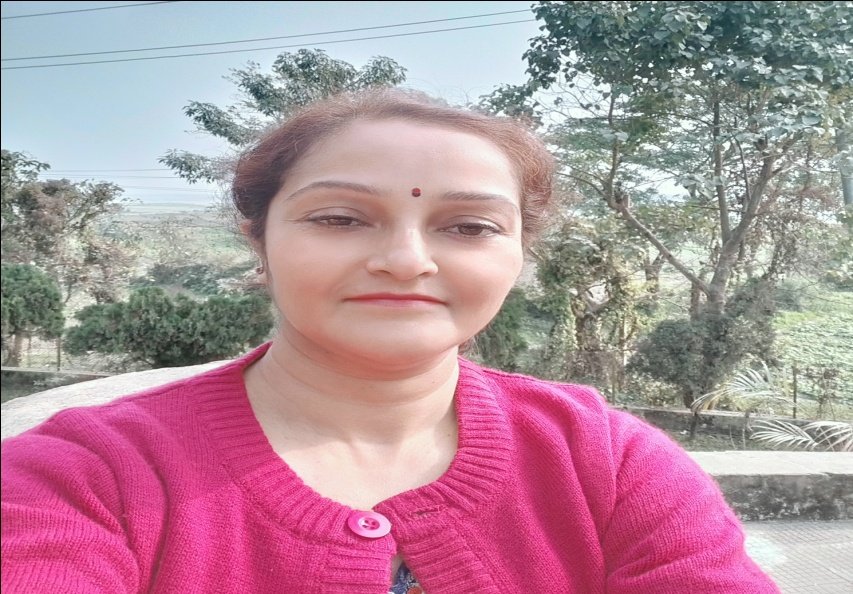 Navanita Medhi is from Guwahati. She teaches Political Science at J. B. Law College, Guwahati. She takes interest in writing both in English and Assamese since childhood.