The light at the end of the tunnel- drawing me in
Like a moth to a flame
In I go! Tracing the lines on the concrete wall
With my bare hands
Clueless of how I ended up here
Where my world is damp and dark
Should I wait for someone? I do not know
Confused and yet I embarked
I was not alone, I had hope
It was the friend I needed
To cross the hurdles that one never could
Without even having pleaded
If I am given a challenge
It is because I can overcome it
Bleakness does not bother me- like the
Absence of sun on a night which is moonlit
Oh! I see the source!
Shifting close slowly as I make my way towards the end
One blink and it is all gone
And I am back to where I was, again
Triumph is witnessed only by those
Who let their patience channel
Regardless of any setbacks- I am determined
To reach the light at the end of the tunnel!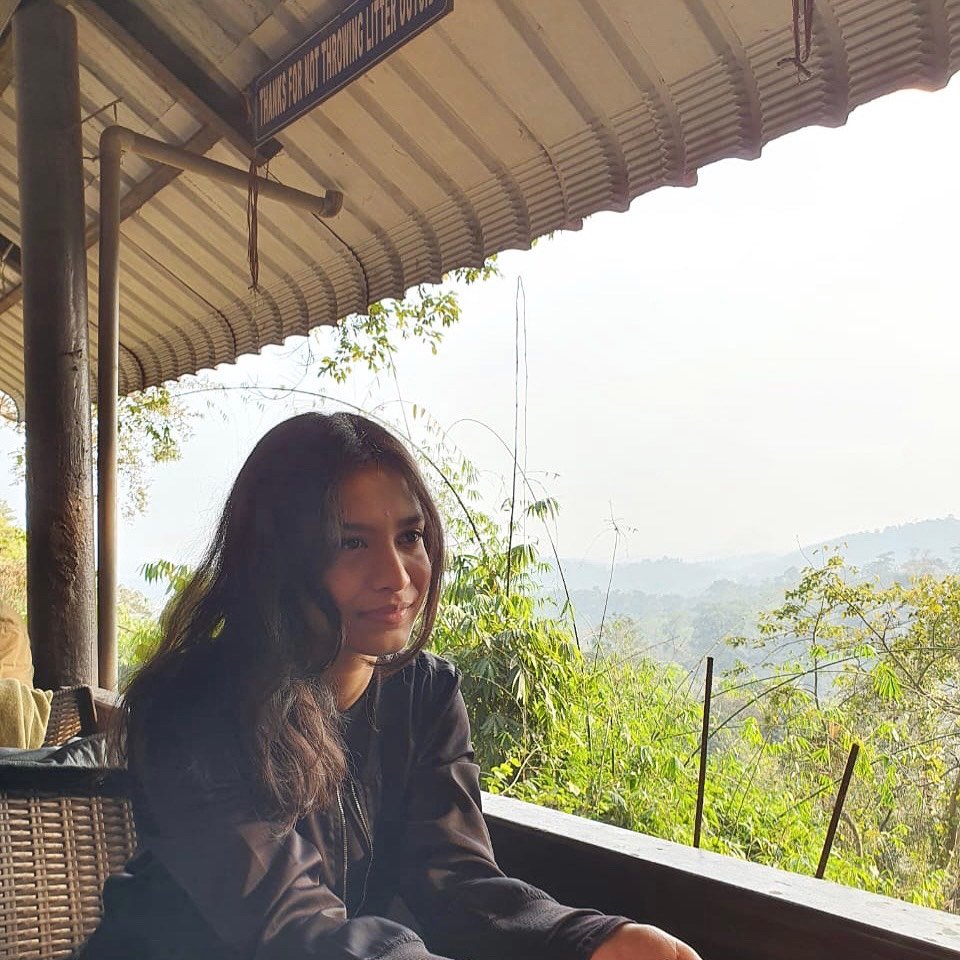 Soni Bhattarai is a first-year BA, LLB (Hons.) student of National Law University and Judicial Academy, Assam. She is also a member of the National Service Scheme's Intellectual Cell of her college which aims in providing service to the community. Apart from writing poems and articles, she also has a passion for dance- of all forms- but especially Bharat Natyam and she also holds a diploma in it.