In you, I find myself.
In me, you find yourself.
When others wouldn't hear me out, you did.
You found a place in my heart which was perfectly hid.
The emotions that your words entail,
Lifted me up when I felt hollow and frail.
Tenderly caress me, let me hold you tight
For In your eyes, I see the everlasting light.
Our wounds pressed together,
Will this ever last forever?
I read your lips,
There is no sound,
Yet by our sorrows,we are bound.
Our foreheads pressed against one another,
You are like nobody other.
A tear in your eye,
A tear in mine.
There is nothing more that I can say,
Never let me go away.
We exist, in this premise,
We will exist, even after our demise.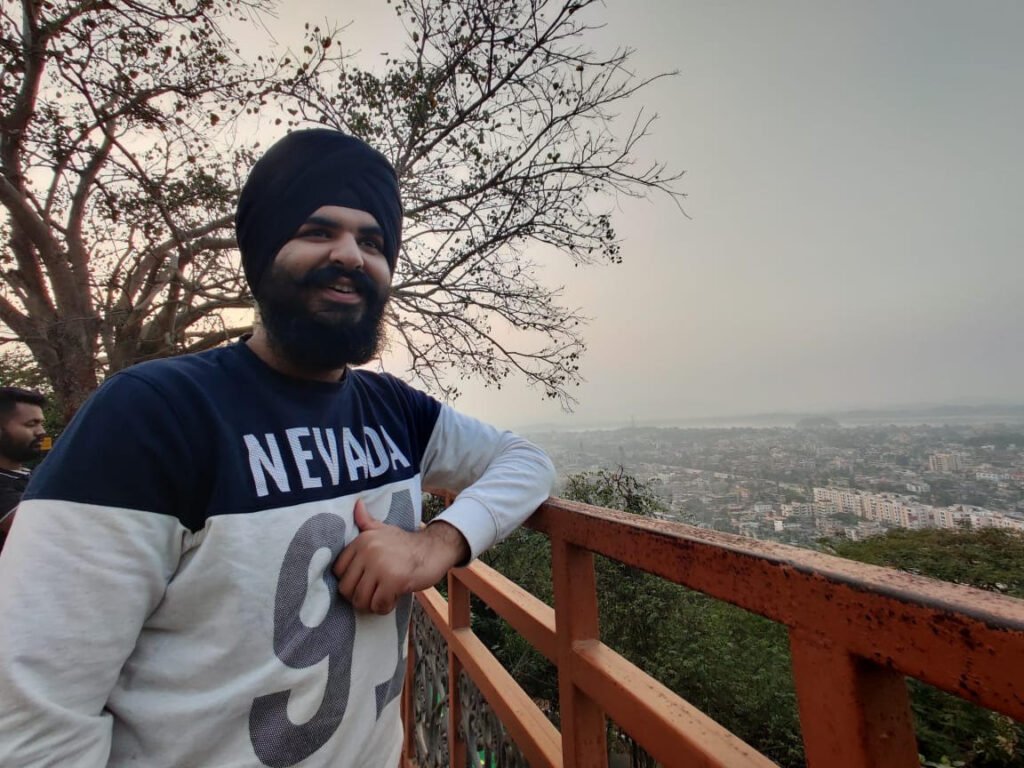 Parminder Sethi, a  19 year old college student from Guwahati. Currently, he is pursuing his undergraduate in economics from Delhi University. When he is not stressing about studies, he usually hearing music, watching YouTube or thinking about something.