Masala Chicken…
Marinate the chicken with ginger garlic paste, salt, lemon juice and keep for half an hour.
Heat a pan and put refined oil/butter
Add thinly sliced onion, once the onion turns pink add the marinated chicken
Fry it on high heat, then lower the heat and add pav bhaji masala, chicken masala, tandoori chicken masala, garam masala, green chilli, black pepper
Cover it till the chicken absorbs all the masala
Add little water to bring a thick consistency of gravy .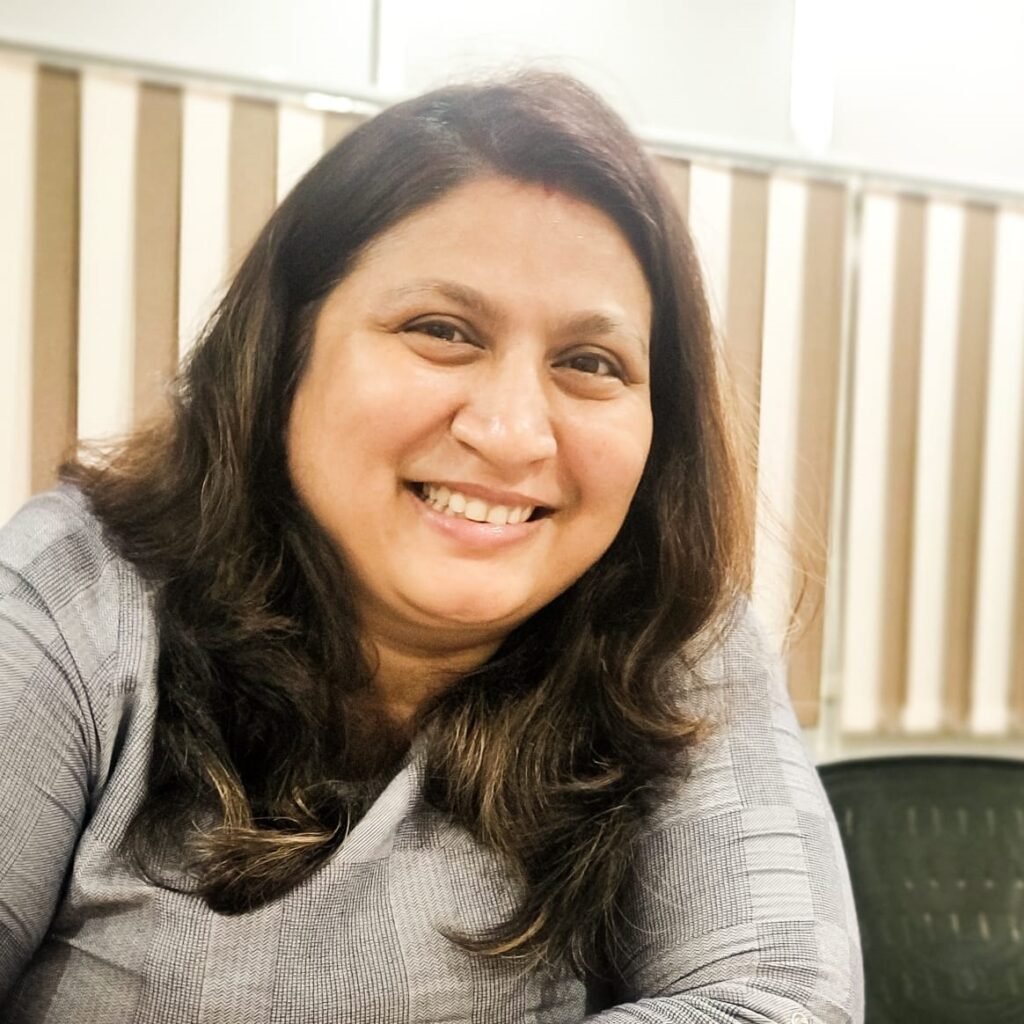 Sarmistha Baruah is a police officer currently posted in Commando Batallion. Her husband is also a police officer and she is blessed with two sons. When she can manage time away from work, she loves to cook.