Ingredients:
Plain Flour 1 kg
Yeast 1 tbsp
Sugar 1 tsp
Salt 1 tsp
Water as needed
How to make:
Take a big Bowl, Add Flour. Sugar and Yeast at the same place and salt AWAY from Yeast ( salt and yeast don't go together, salt kills yeast so make sure you don't mix them together before mixing everything). Now adding enough water make a soft Dough, Kneed it for about 5 min till its smooth. Let it Rest in a warm place covered for 1 hour till it Doubles in size.
After 1 hour punch the dough back into original size and take enough dough to cover your Baking dish ( your baking pan can be small or big, whatever size you have). Dust the work surface with Flour and roll the dough 1 cm thin. Place it in your pan, Cover it again and rest for 30 mins in warm place.
Heat your oven to maximum heat.
Take a jar or glass whatever you have and pour about 1-part olive oil and 3 parts water and shake it well until they are not separated. Now poke your Focaccia with your fingers, don't knead it down, just make some holes and pour the whole mixture on to your Focaccia and Bake it for about 20 mins. Again, it depends on your oven how big or small it is and how it heats. Just cook till it is brown on the top. Take it out of the oven and rest for 5 mins and take the Focaccia out of the pan and eat warm.
Enjoy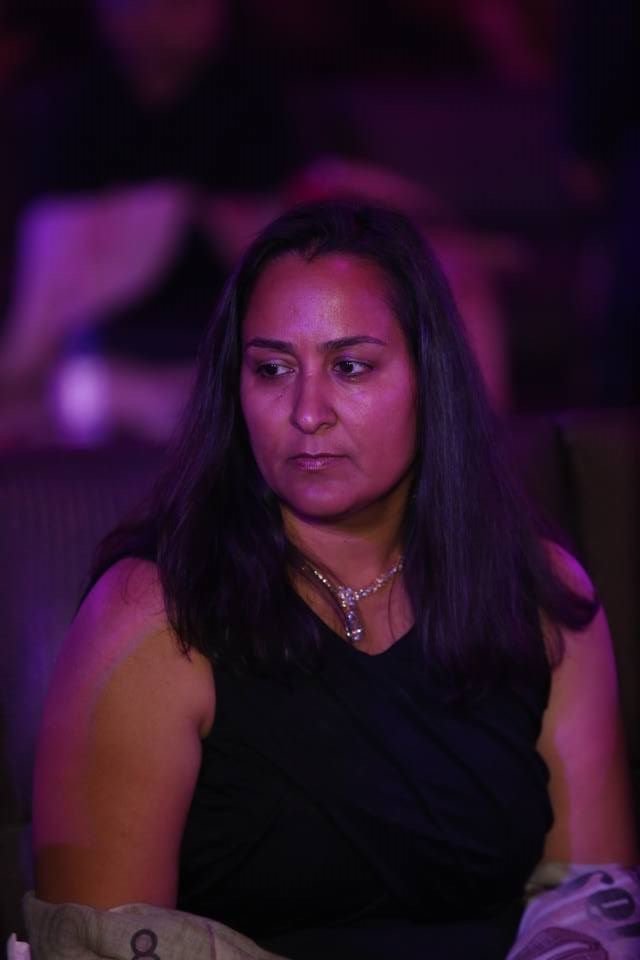 Sonia Kaur Bumrah was born in Amritsar and graduated with Arts. She has travelled around the world which has influenced her inspiration for cooking different cuisine. She has lived in Sivasagar, Rajahmundry, Mumbai, Baroda- in India, Cairo-in Egypt, Medan- in Indonesia, Doha- in Qatar, Livingston-in Scotland, Erbil-in Iraq, Roma and currently resides in Perth-Australia. She has cooked in Four Season Cairo, Taj Hotels and Palace in Delhi, Goa and Jaipur, India. Her cooking skill ranges from North and South Indian dishes, Thai, Middle Eastern, Continental and Baking