Peace
Where is peace?
Where will we find peace?
Is it there
in the morning sky
when the sun rises steadily
in the calm and quiet time
or 
in the evening sky
when the stars shower silently
soothing light all around
or
in the refreshing green
of the far stretching grasslands
or
in the cool bracing air
coming from the rain-lashed earth
or
in the enchanting sounds
of the temple bells
or
in the peaceful listening
of the reverent prayers?
Where will we find peace?
May be anywhere,
only our mind will have to say
where it is at tranquility and rest.
Peace always resides within.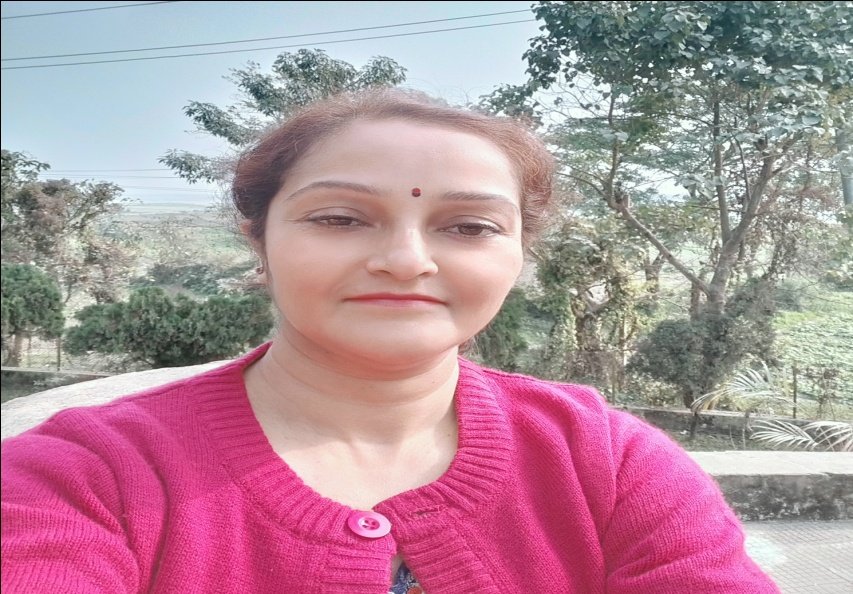 Navanita Medhi is from Guwahati. She teaches Political Science at J. B. Law College, Guwahati. She takes interest in writing both in English and Assamese since childhood.