Everyday teaches us something
and they are the learnings
of our life,
What we learn from our faults
are important –
to correct ourselves,
What we learn from the faults of others
are important too –
as they tell us not to do the same,
But what we learn from the damage
made to us
by the misdeeds of others
are the unforgettable teachings –
as they adversely affect our life,
You may forgive and move on –
But whether the wrongdoers
have realised and learnt something
in the process
is even more important for us all.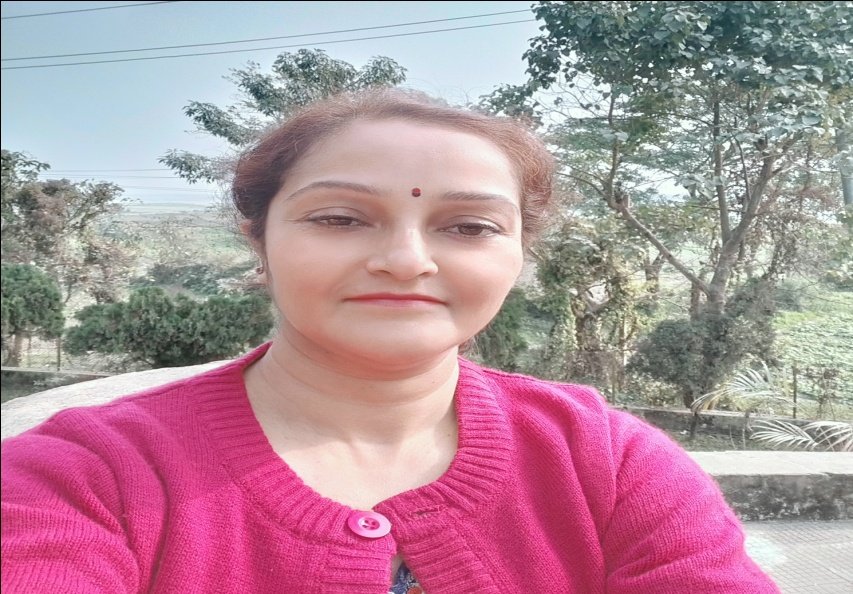 Navanita Medhi is from Guwahati. She teaches Political Science at J. B. Law College, Guwahati. She takes interest in writing both in English and Assamese since childhood.