This city of dust and lights have no place for the pedestrians.
Tranquil walks became relics of the bygone days and wildflowers replaced by buildings
Now when this city is gloom-ridden; it's no more like the 90's.
Once it was inhabited by the golden summers and grey winters.
Hummingbirds and cuckoos lost their homes.
Days when my grandfather escorted me to ethereal spaces holding my tiny hands.
If he were alive would have disguised this rush today.
It doesn't smell exquisite anymore.
Fondness here is hazy.
The city lost the ethos and I lost my belongingness.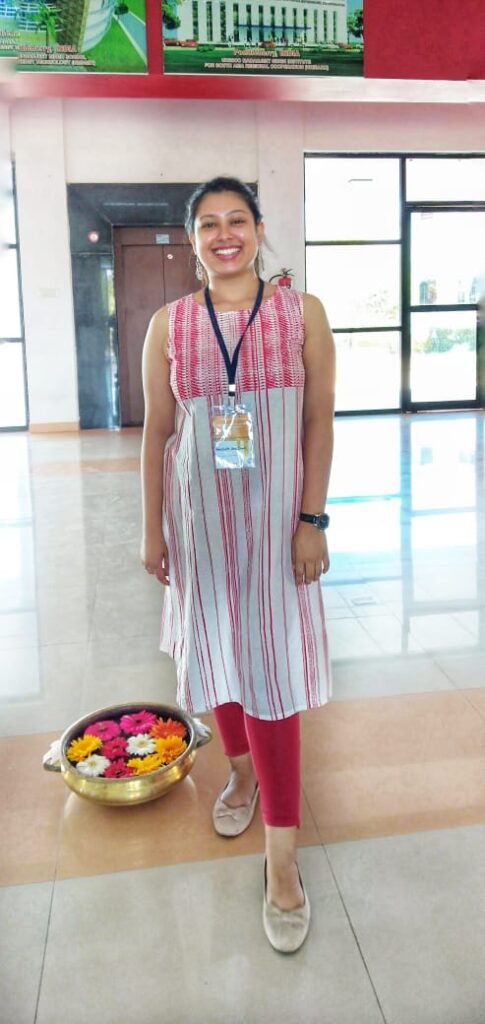 Parismita Goswami is a postgraduate scholar of Pondicherry University pursuing Politics and International Relations. She is a writer and has published papers in various platforms and is also a poet.