Ingredients–
1 whole chicken
Olive oil
Parsely
Rosemary
Thyme
Salt
Lemon juice
Ginger garlic paste
Black pepper
Broccoli
Carrots
Beans
Potatoes
Pea
Method-
1) Clean the chicken
2) Marinate with olive oil/ butter, parsely, rosemary, thyme, salt, lemon juice, ginger-garlic paste and lots of black pepper
3) Add vegetables
4) After half an hour, place it on a baking tray
5)bake for 1 and 1/2 hour at 180 degree
6) Place some onions before serving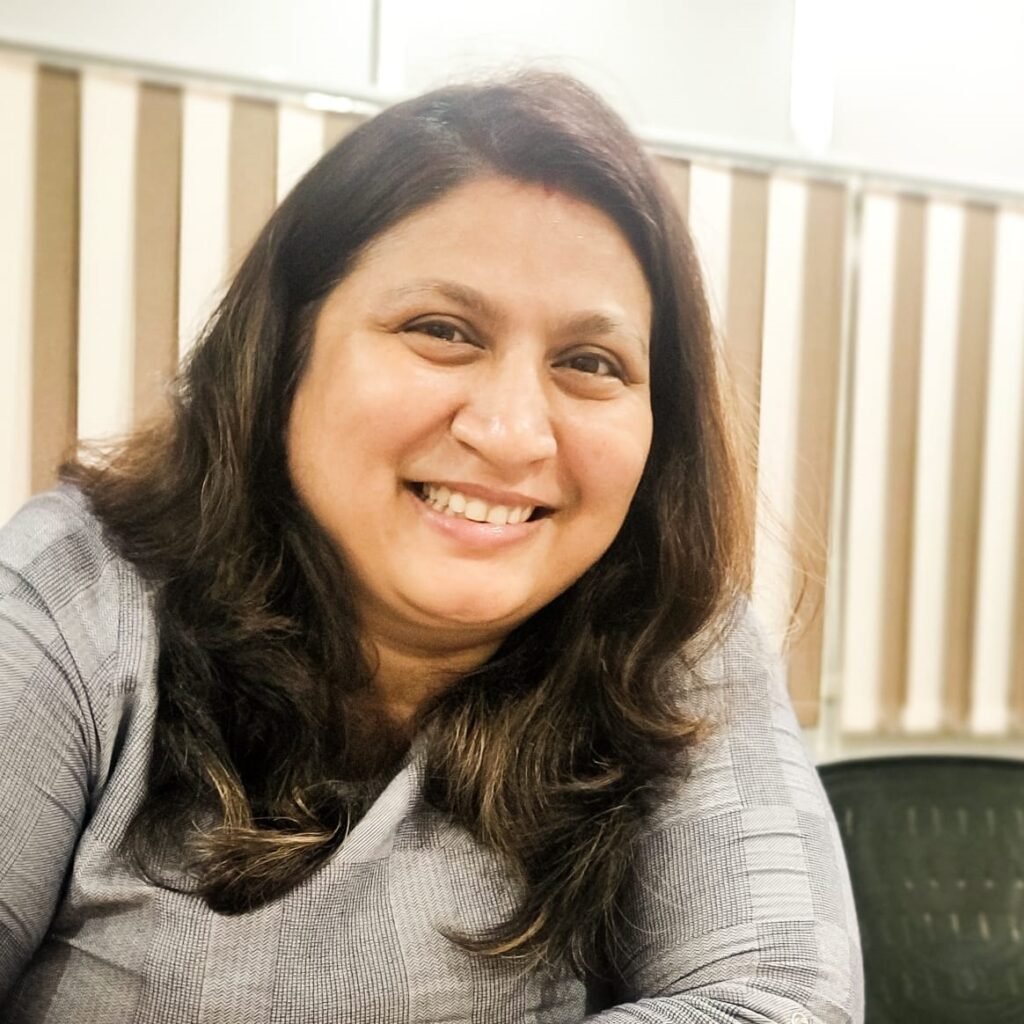 Sarmistha Baruah is a police officer currently posted in Commando Batallion. Her husband is also a police officer and she is blessed with two sons. When she can manage time away from work, she loves to cook.