Ingredients:                                                                                    
Red lentils                 250g
Coconut milk           400ml tin
Onions                       2, 1 finely chopped, 1 sliced
Tomatoes                 2 medium, sliced
Green chillies           2-3 slices
Turmeric                   1 tsp
Oil                               4 tbsp.
Fresh curry              a hand full leaves  
Black mustard         2 tsp seeds
What to do:
Put the lentils, coconut milk, 400ml water, chopped onions, tomatoes, chillies and turmeric in a pan with salt to taste and simmer for 20 mins, until the lentils are tender. Fry the onion in the oil until crisp, add the curry leaves (or coriander) and mustard seeds and sizzle together. Pour the lentils. Serve with flatbread.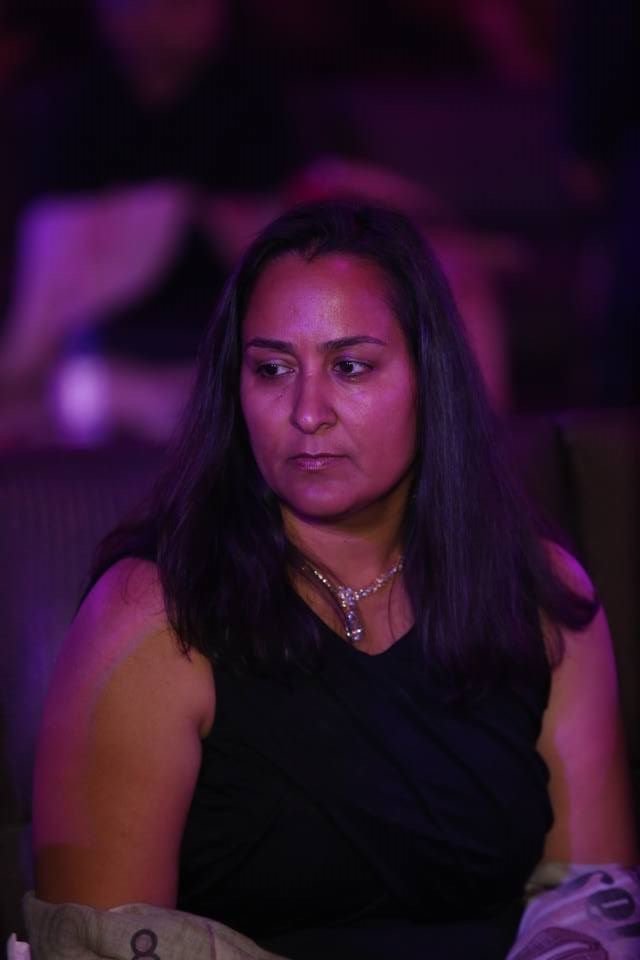 Sonia Kaur Bumrah was born in Amritsar and graduated with Arts. She has travelled around the world which has influenced her inspiration for cooking different cuisine. She has lived in Sivasagar, Rajahmundry, Mumbai, Baroda- in India, Cairo-in Egypt, Medan- in Indonesia, Doha- in Qatar, Livingston-in Scotland, Erbil-in Iraq, Roma and currently resides in Perth-Australia. She has cooked in Four Season Cairo, Taj Hotels and Palace in Delhi, Goa and Jaipur, India. Her cooking skill ranges from North and South Indian dishes, Thai, Middle Eastern, Continental and Baking