HAVING A RUNNING PARTNER : THE BENEFITS
HAVING A RUNNING PARTNER : THE BENEFITS
Motivation , bonding, safety : whats not to like
You're more likely to get out the door—Running with somwonw can give you the much required boost to get moving.When you commit to someone and the time and agree in advance to not back out its more likely you will get out the door.Discuss the pace and distance whether or not you are sticking together so you are both happy.
Its a great bonding time — Running with a partner makes exercise a shared experience. Switch off snd have a good chat when not jogging in between .
Its safer — In the winter months when its gets darker earlier running in pairs means that you can look out for each other. You are less likely to be approached.
You work harder— Running solo make you say to yourself that youdonot need the extra kilometre.When you runwith someone theres nowhere to hide Pick a partner who is slightly more experienced or is after and you will have a ready made coach who will help youfind a better form.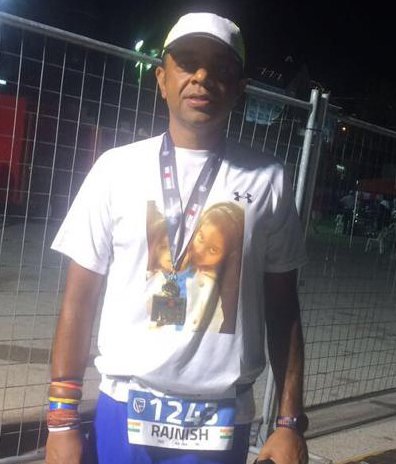 Rajnish Goswami, obese till 2015, successfully completed multiple Marathons and Ironman half distance and full distance races. He is a fitness enthusiast and an avid reader of sports science