Spring does come
as the rain drops fall
to quench the thirst of the earth,
the trees wear a new greenery
and
the flowers unfold colourful variety,
a refreshing vive is sensed 
all around,
our minds too get rejuvenated.
Spring does come
as the rain drops fall
to wash away what is foul and dirty
and
to instill something fair and nice.
Spring does come
to spread the fragrance of beauty
and purity on this earth.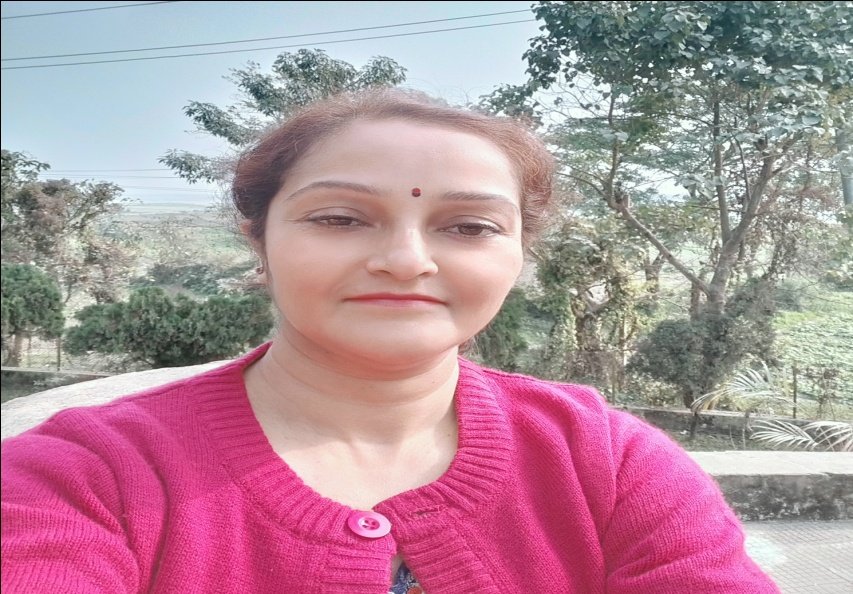 Navanita Medhi is from Guwahati. She teaches Political Science at J. B. Law College, Guwahati. She takes interest in writing both in English and Assamese since childhood.