Ingredients:
Lamb Shanks 4 pieces

Onions 2 big, chopped roughly

Garlic 1 bulb, peeled and chopped

Ginger 1 inch, chopped

Green chilies 5-6, chopped

Tomatoes 5-6 chopped

Tomato paste 1 big tbsp, if you have

Stock cubes 5 tbsp

Red wine 1 bottle

Water 1 bottle

Cumin powder 1 tsp

Coriander powder 1 tsp
How to Make
Make a mixture of 1tbsp plain flour, 1tsp salt and 1tsp chilli powder and dust your shanks with it, making sure that it is all covered properly. Now heat a big and deep pan, add 1tbsp of oil ( any oil), Heat it and seal the shanks all over till dark brown. Take them out and keep it aside
Add the chopped onions in the same pan and cook until translucent on medium heat, now add ginger and garlic paste and cook till light brown. Add the chopped tomatoes and chopped chillies and cook for 5 mins. Now turn off the heat and let the mixture become cool and then blend to smooth paste.
Add that paste back in the same pan and cook over medium heat, add tomato paste and cumin and coriander and stock. Cook till raw taste of tomato is gone. Now add the shanks back to the pan and add wine. Cook it on high heat for 10-15 mins then add water and bring to boil. Now cover and cook till almost done. At this point you can add some pealed small potatoes and carrots and cook till everything is done and serve with wine or bread.
(Hint…If you are using liquid stock then add after the wine instead of water. If you have Oven then Pls cook it covered in the oven at 180*c for 3-4 hours)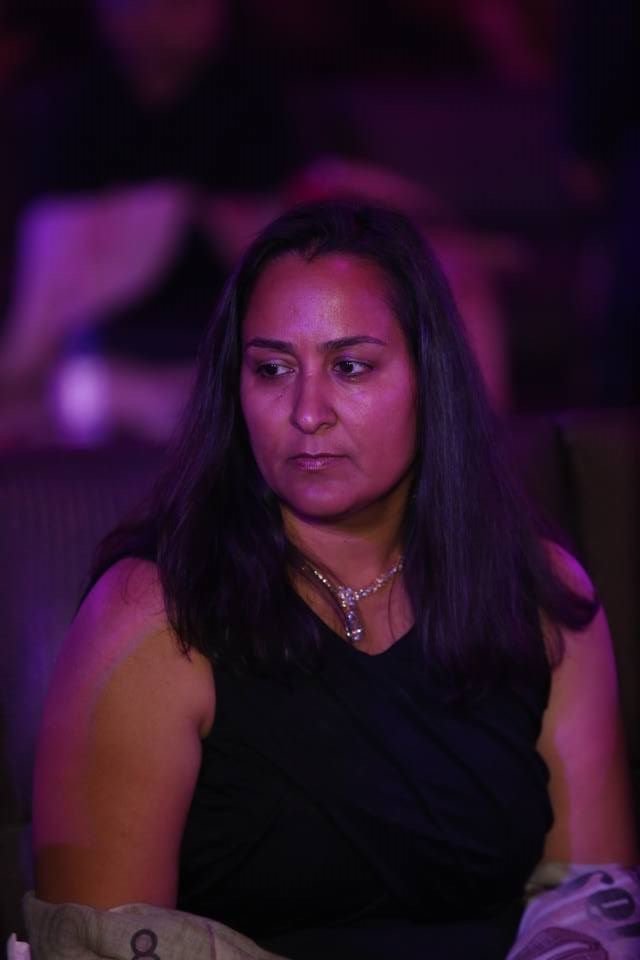 Sonia Kaur Bumrah was born in Amritsar and graduated with Arts. She has travelled around the world which has influenced her inspiration for cooking different cuisine. She has lived in Sivasagar, Rajahmundry, Mumbai, Baroda- in India, Cairo-in Egypt, Medan- in Indonesia, Doha- in Qatar, Livingston-in Scotland, Erbil-in Iraq, Roma and currently resides in Perth-Australia. She has cooked in Four Season Cairo, Taj Hotels and Palace in Delhi, Goa and Jaipur, India. Her cooking skill ranges from North and South Indian dishes, Thai, Middle Eastern, Continental and Baking