Perfect Crispy Dosa Batter
Perfect Crispy Dosa Batter
Ingredients:
Thick rice 3 cups
Urad dal 1cup
Flattened Rice ½ cup
Fenugreek seeds ½ tsp
Salt to taste
Butter or oil for greasing
Methods:
Add urad dal and fenugreek seeds to a large pot. Add rice to another pot. Rinse thoroughly and soak in lots of water for 4 to 6 hours or even overnight. 30 minutes before blending the batter, rinse and soak flattened rice for 30 minutes. Add soaked poha to a grinder jar. Drain the water completely from dal and add them along with ½ tsp salt and water. Blend until smooth,frothy and bubbly. It must be a thick batter yet of pouring consistency. Now add rice to the blender jar and pour ½ cup water and blend it. Mix both of them well with your hand. The warmth in the hand is said to help in fermentation. Cover the pot and ferment it in a warm place until the batter rises and turns bubbly. You can keep it on overnight. The batter will be thick after fermentation. Transfer the required portion to a mixing bowl. Heat the pan on medium heat. Pour a ladle full of batter in the centre of the pan. Keep spreading it from the centre. Add ghee or butter on it. When it turns golden brown on the base, flip it. Finally, fold over to make a semi-circle or a roll and serve immediately with coconut chutney and sambar.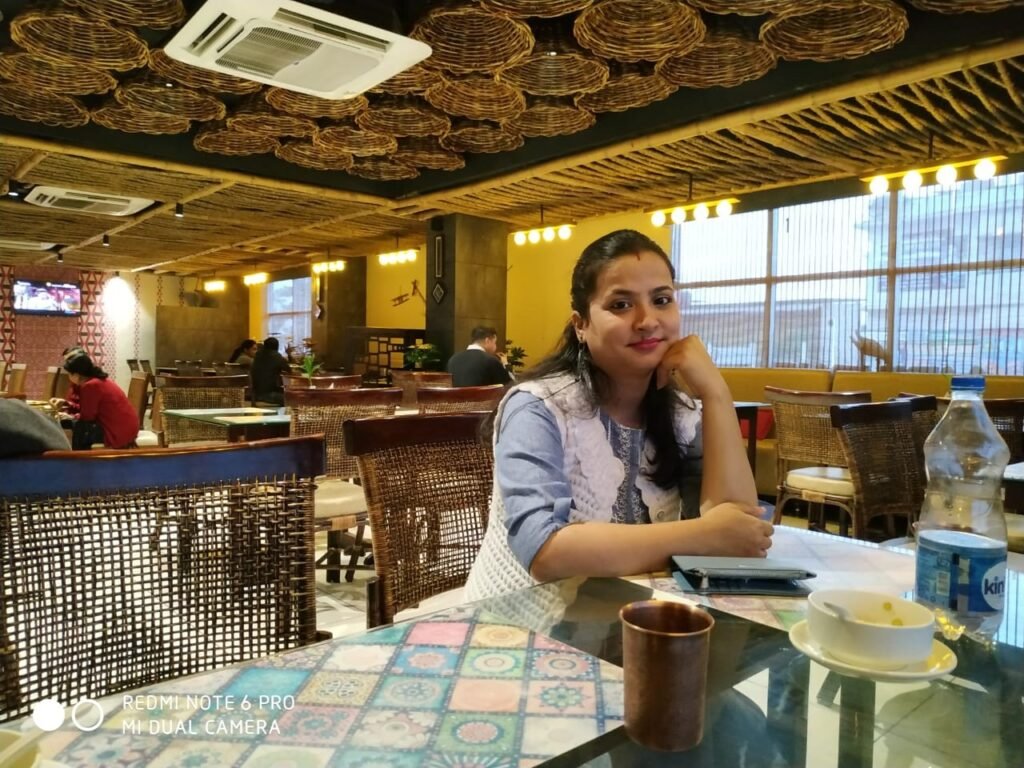 Dubari Borah is a homemaker and is blessed with a seven year old son. She is passionate about cooking and loves to experiment.