Ingredients:
Chicken 1 kg, Cut into small pieces
Onions 2, Finally Copped or Minced
Garlic Paste 2 Tbsp or 30 grm
Ginger paste 1 tbsp or 15 grm
Green Chillies 4-5 paste
Salt and Pepper to taste
Cream 500 ml
Kasoori Methi 2 tbsp ( Dry Fenugreek Leaves)
How to make
Heat a Pan with @ tbsp of oil and add Onions, Cook till Translucent. Now add Mince Garlic and Ginger and cook on medium Heat until very light yellow. Now add chicken and Chilie paste and salt and cook till sealed From all sides, add crushed Black Pepper , Stir and add 150 ml of water and Cover it till Chicken is almost done now add cream and Kasoori Methi. Stir and heat enough and serve.
Tip:- If you can not find fresh Cream the you can use coconut milk or cream and instead of Kasoori methi you can add Basil Leaves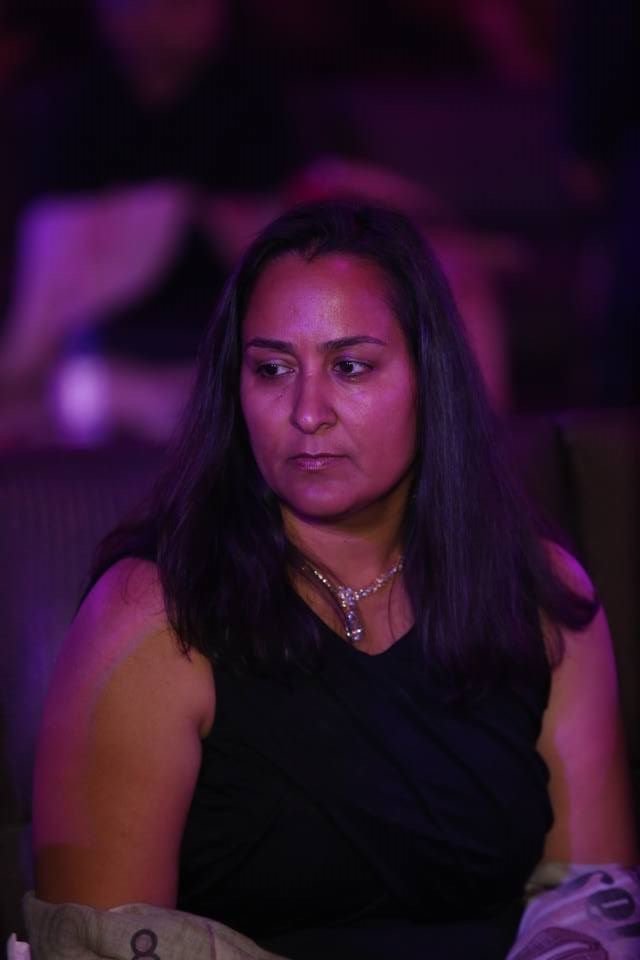 Sonia Kaur Bumrah was born in Amritsar and graduated with Arts. She has travelled around the world which has influenced her inspiration for cooking different cuisine. She has lived in Sivasagar, Rajahmundry, Mumbai, Baroda- in India, Cairo-in Egypt, Medan- in Indonesia, Doha- in Qatar, Livingston-in Scotland, Erbil-in Iraq, Roma and currently resides in Perth-Australia. She has cooked in Four Season Cairo, Taj Hotels and Palace in Delhi, Goa and Jaipur, India. Her cooking skill ranges from North and South Indian dishes, Thai, Middle Eastern, Continental and Baking