Home
Up above
'neath starry skies, my home lies;
Far away from this land of hate,
for ages and ages my home awaits.
Wonder how I ended in the present
where the fiery-frosty rain
rules terror and thunders pain,
And Leo's stead is the murky moon crescent.
The land is plain but not its people,
with their own vague vexation:
A rose in one hand
the other with a sickle-
To plant the rose in sand,
or swing the sickle to temptation.
Oh, how I long for that home in the hill,
covered by trees of oak and pine,
a clear blue sky with cirrus still,
amidst the sweet cherry blossoms.
In the land where neighbors are men
sans Vain Thoughts
and no vows broken.
You may visit when you yen.
You don't know where it lies,
and nor do I
So, better leave vague ventures.
But when cicadas will roar
from my doors of paper,
and flakes of snow and petal fall.
When my ears'll hear the stream's tone
I will have found my Home.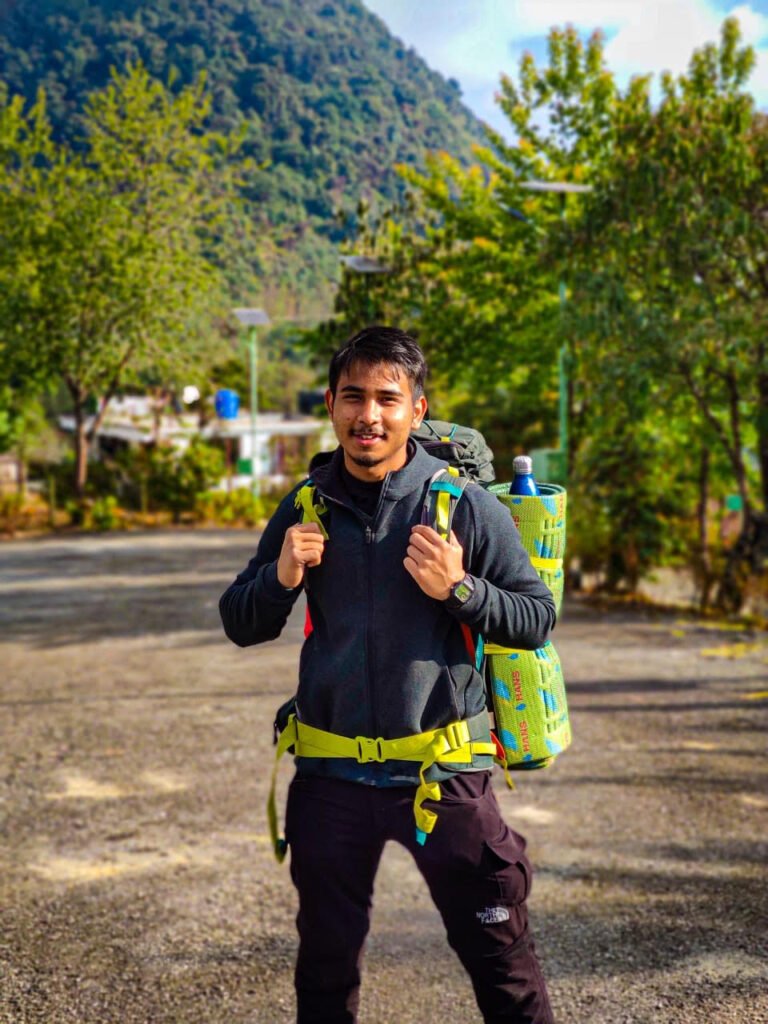 Saranga Mahanta is an engineering student at NIT Silchar. He has a craze for adventures and a love for the hills. He play the piano and write haiku and stuff when his creativity strikes every once in a blue moon